News
P.E. grant for Boyle's Abbey College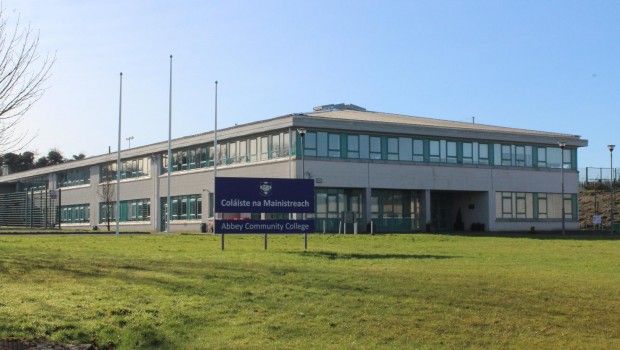 Abbey College in Boyle will receive a grant in September to support the roll-out of Leaving Certificate Physical Education at the school.
The news has been welcomed by Senator Frank Feighan who said:
"Earlier this year, it was announced that Abbey Community College in Boyle was among the first group of schools set to study Physical Education as a Leaving Cert subject.
"The Minister for Education and Skills, Richard Bruton, has now announced that the Boyle school, along with the other qualifying schools, will receive a grant to support them in implementing the new subject from September 2018. The funding will go towards the purchase of digital devices for use by students in completing the course assessment components and for hardware required for central uploading of material.
"A grant of €350 per digital device will be payable, with one device for every two students commencing the subject this September. A payment of €750 per school will also be made for the uploading hardware.  The total amount of grant payments for the subject nationally will be approximately €330,000 across the 64 schools.
"Abbey Community College will become one of the pioneers in the implementation of the new Physical Education for Senior Cycle.
"I wish the school the very best in their endeavours in promoting a subject which is so important for our physical and mental wellbeing."