Events
ACC students at SEAI Conference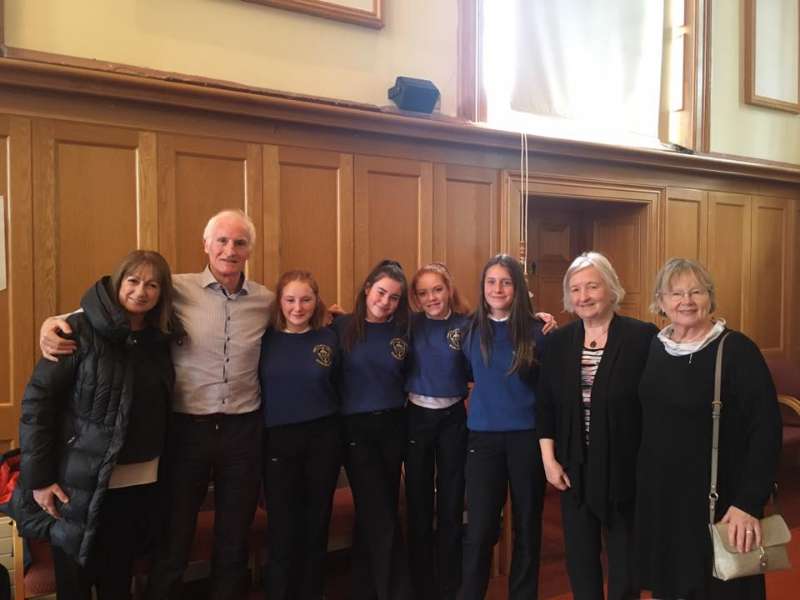 Students from Abbey College Boyle visited and spoke at the Department of Education on Wednesday.
It was a great honour for the College's One Good Idea team to be invited to speak at The Department of Education and Skills for the annual SEAI Conference on Education in Sustainable Development.
The team, who recently won the One Good Idea 10 Year Special Merit Award at Dublin Castle, impressed those in attendance so much that they were invited to represent students at the conference.
The SOS (Save Our Seas) Team presented their project on Ocean Acidification to Officials from both Government Departments and Non-Government Organisations. Architect and Environmentalist Duncan Stewart was also in attendance, and praised the group on their work in the area of Climate Change and Ocean Acidification.
(Pic courtesy Abbey College)