News
Concern at waste collection changes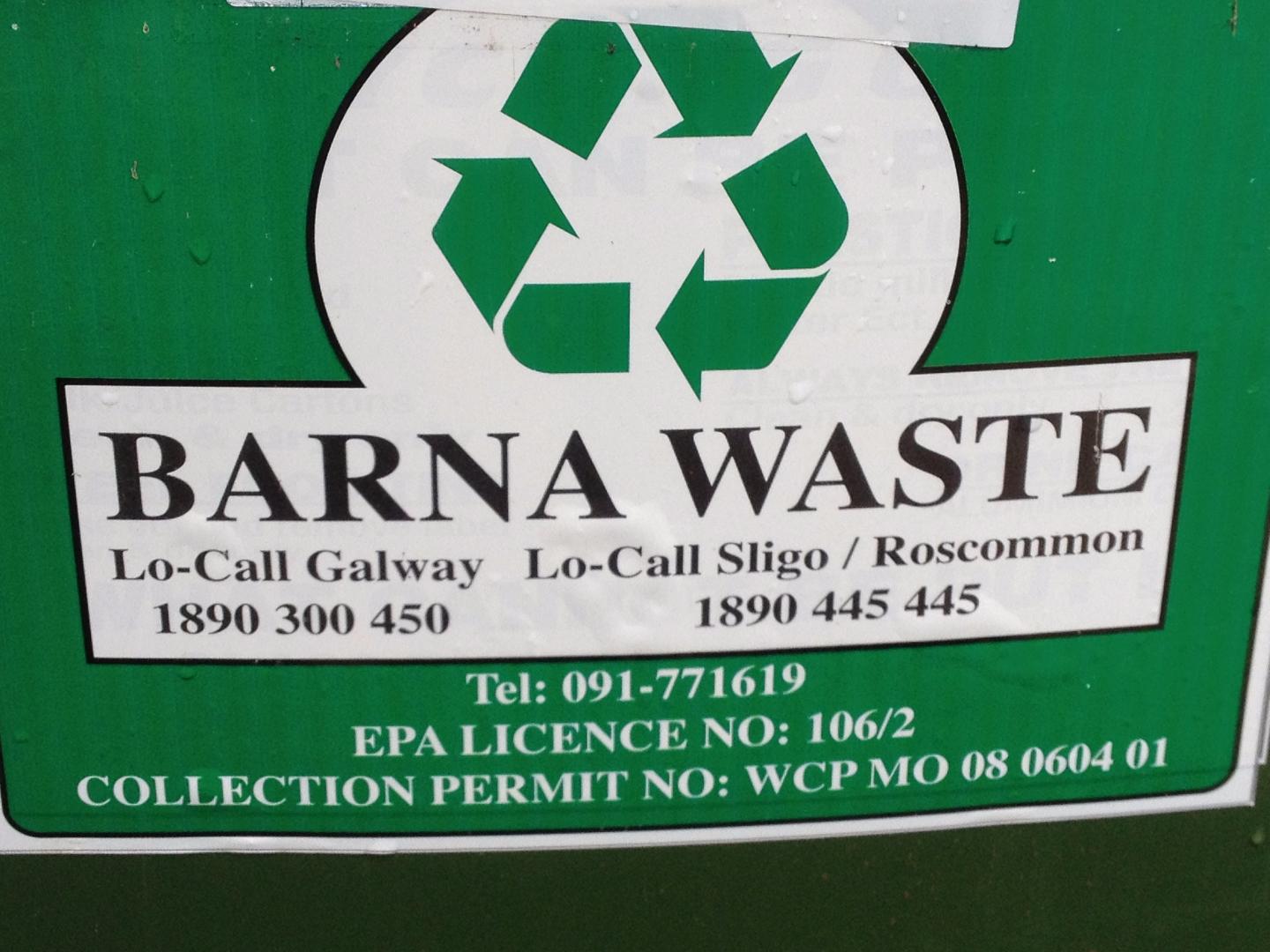 There is concern and annoyance in Boyle this morning at a sudden change in collection day by Barna Recycling.
Customers whose bins were normally collected on a Wednesday morning have had their collection day changed to Tuesday resulting in many missing this weeks service.
In addition, those who missed this mornings collection will now have to wait until June 28th before any bin will be picked up as the new schedule states that general waste and recycling will both be collected together every second week.
The main annoyance is the short notice in communicating the change to many customers.
Letters from Barna Recycling were only received by some customers in Boyle on Tuesday morning while others received text messages from the company on Monday night.
When contacted, a representative from Barna Recycling said he was "not sure" why the change had taken place but "it could be to make drivers available for more shifts".
The company could not guarantee that those who missed Tuesdays collection would have their bins collected later today.
A phone call by this website to their Ballaghaderreen office at 10.45am has still not been replied to.