News
Barna Waste compost collection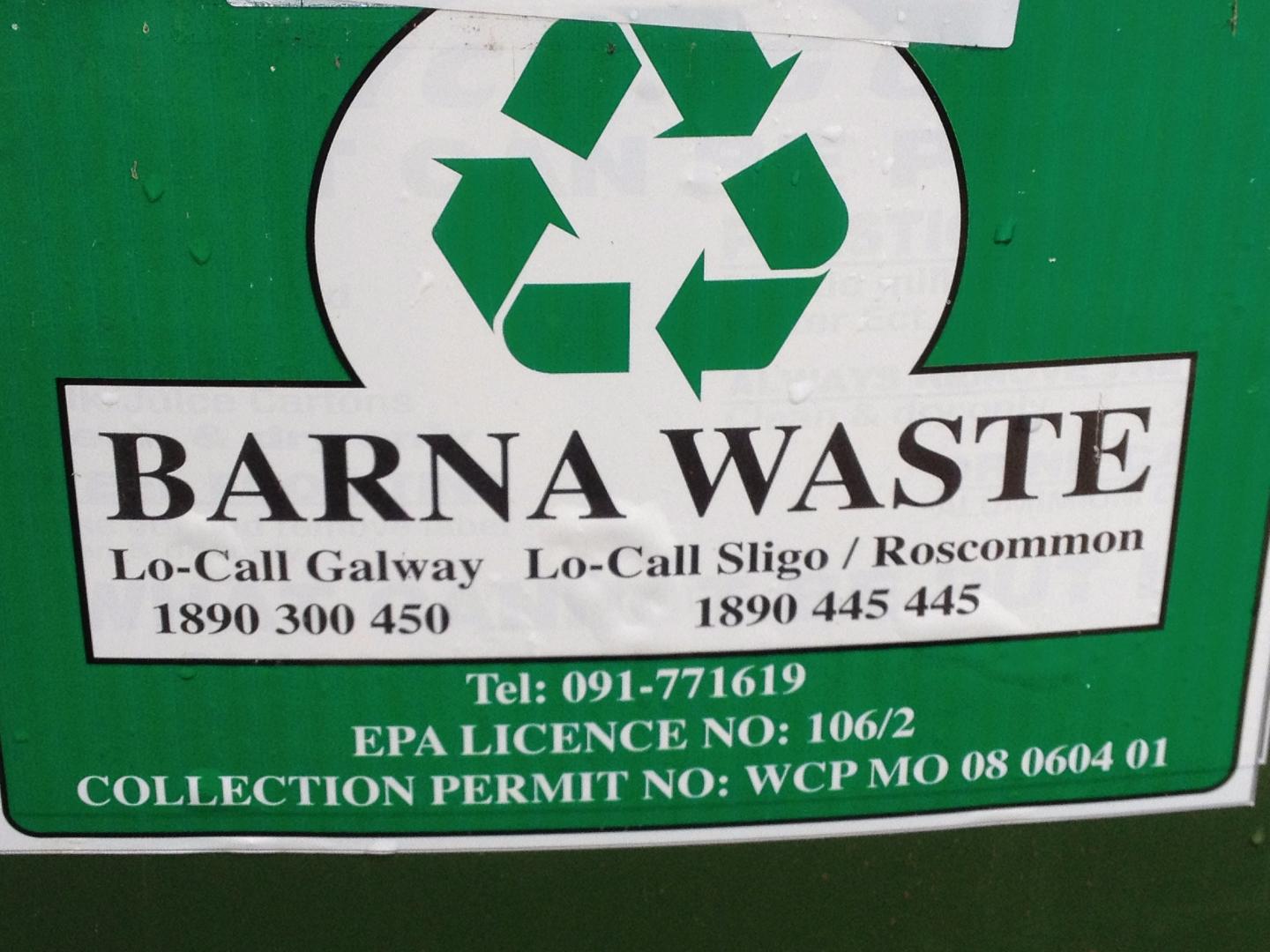 Barna Recycling customers in Boyle are being advised this morning (Friday)  that their compost bin will now be collected on Saturday.
The company says that due to "unforeseen circumstances" the bins were not collected on Monday night.
They have apologised to customers and advised them to leave their  compost bin out tonight for collection Saturday morning.