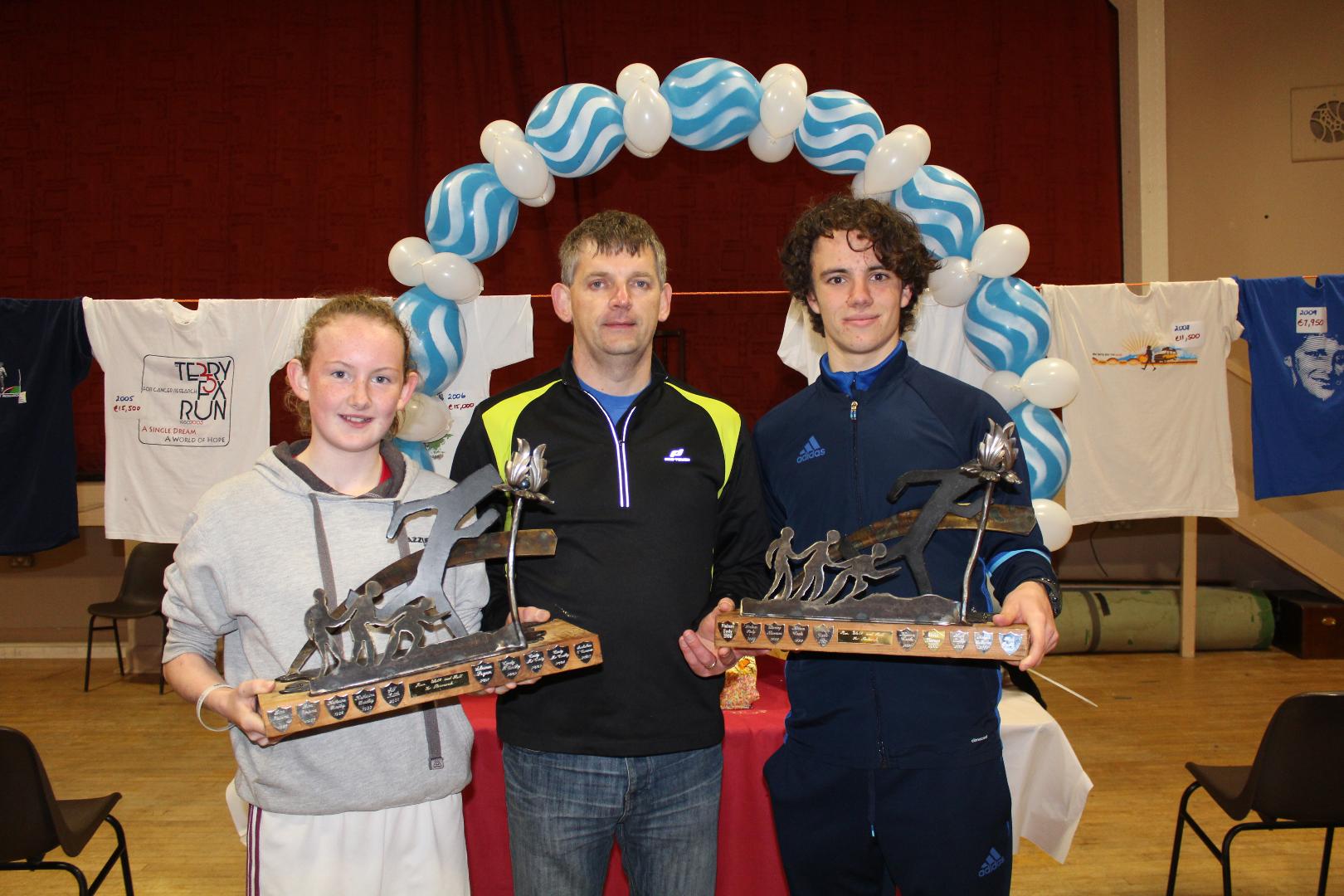 The rain kept away for the annual Run Walk n Roll which was held in Boyle on Sunday 23rd October.
The 21st year of the fundraising event for caner research saw Finley Daly the first man home in the competitive section with Aisling Feely first woman home.
For many of the 300 participants it was a day to enjoy a walk around Boyle while at the same time participating in an event that to date has raised over €158,000 for cancer research.
Well done to Damien Regan and his volunteer helpers who organise the Run Walk n Roll annually.
Damien thanked all those who helped out in any way:
"From registration, to set up, stewarding, refreshments in the hall, the order of Malta, Gardai, Dj Richie, water stops & refreshments on route, back up bus, parkrun for there warm up and everyone of you that made this event a success."
"So far €2,660 has been raised."
"Thanks to each and everyone once again for your support and making 21 years possible."
"I will publish a full list of our local sponsors at a later date" – Damian Regan