News
New business to open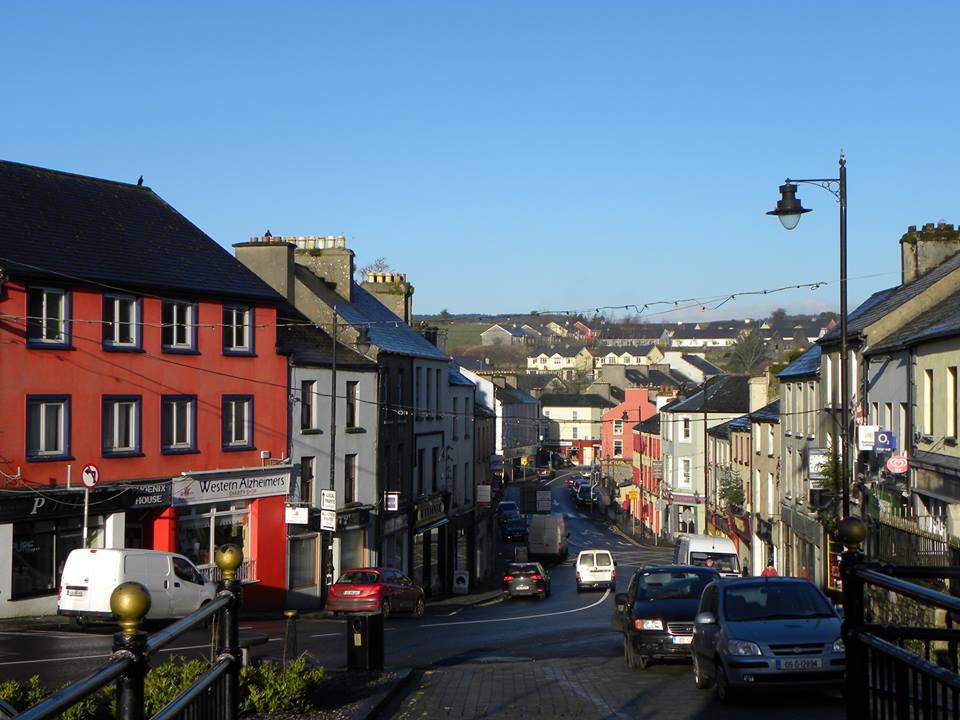 Hot on the heels of yesterday's announcement of the terms of agreement being signed on the Green Isle factory in Boyle comes news of another business opening it's doors this week.
A new financial consultancy firm is due to commence business in the centre of the town in the coming days specialising in assisting with clients seeking help with:
Ø  Residential & Commercial Mortgages
Ø  Negotiating Debt Restructures and Debt Management
Ø  Identification and sourcing of market leading Deposit & Investment options.
Ø  Personal & Business Protection.
Ø  Pre and post Retirement Planning.
It will have a strong local connection and further details will be announced exclusively here on Boyletoday.com – Boyle's newest and most up to date website.