Events
Aoife and her Fairly Big Band in Boyle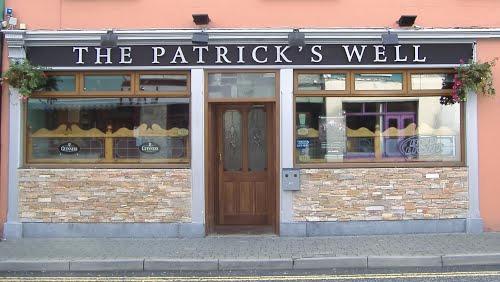 Patrick's Well on St. Patrick Street is the venue for "Aoife and her Fairly Big Band" tonight.
This free event, which is part of Boyle Arts Festival, commences at 10pm.
The band features Aoife Grennan, Guitar and Vocals, Brendan Emmett, Mandolin and Vocals and Gerry Grennan, Guitar and Vocals.
The band plays a wide range of music including Folk, Jazz, Country, Blues and Rock and a great night's entertainment is planned.