Events
'Arbonne and Angels' evening in Dalys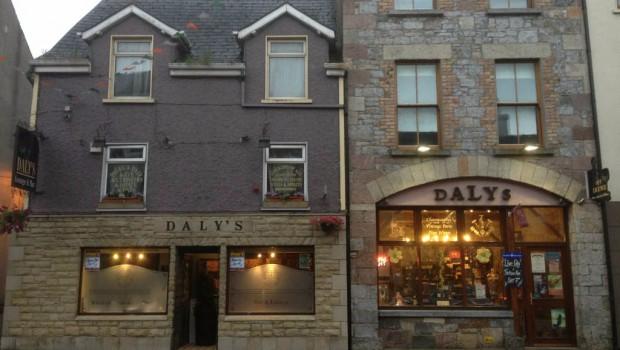 An "Arbonne and Angels" evening will take place in Daly's on Bridge Street tonight Wednesday 22nd February at 8pm.
Harriet Lavery will be exhibiting products from her online store including non-toxic vegan skincare, cosmetics and nutrition, wellness products as well as offering personal consultations and hand massages!
Bernie Curd from Breathe and Bloom will be offering individual Angel Card Readings.
All are welcome for what should be a fun night out.