News
Arigna Mining Experience announce reopening date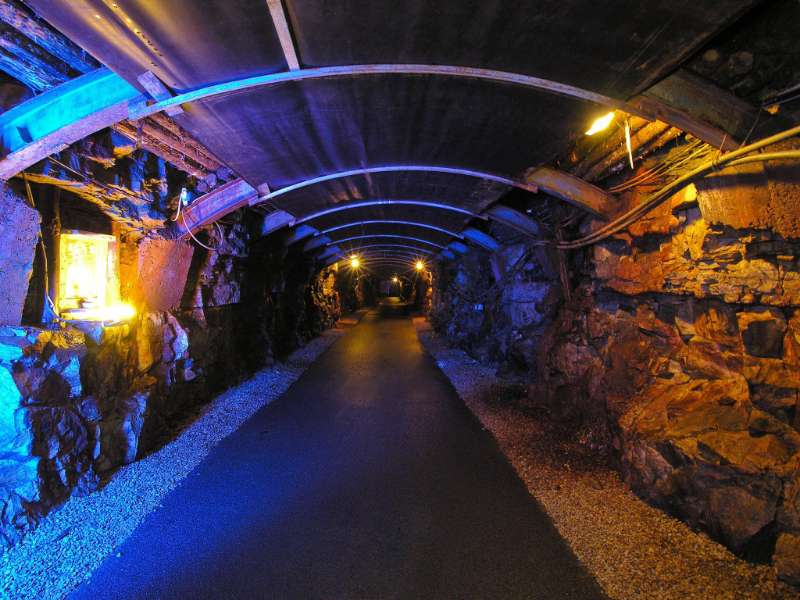 Another local attraction has announced details of it's reopening.
Arigna Mining Experience have said their provisional reopening date is Monday 5th July*.
"After a challenging year, we are really looking forward to opening our doors and welcoming visitors back to our centre next month. We have taken all necessary precautions to ensure a safe and enjoyable environment for our visitors".
"Our booking system will reopen from June 14th onwards. Please note that there will be a much reduced capacity on each tour, so online booking in advance is essential to secure your place and avoid disappointment. You can also give us a call from July 5th onward, to check availability in advance of your visit".
*The above reopening date is provisional, and is dependent on the level of Covid-19 restrictions at that time. This date may be pushed back further if government guidelines are changed.