Events
Art with Bazz Brush on Thursday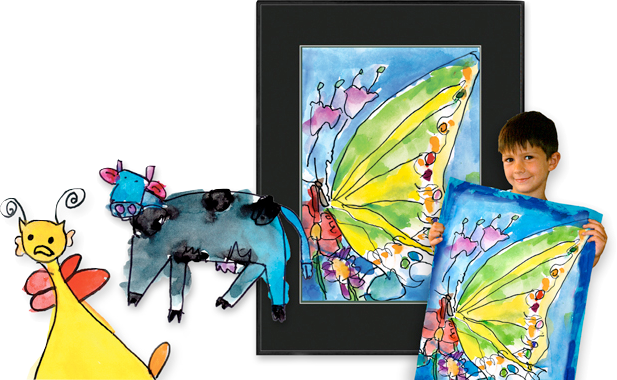 Art with Bazz Brush takes place on Thursday September 12th in the Family Resource Centre in Boyle.
This is art with children at the Parent and Toddler group where they make and paint creative pieces for display or to take home.
Time is 10am – 11am. Cost €2/donation
Let your toddler explore their creativity and enjoy story time among their friends with help from Bazz.
Childsplay Parent / Carer & Toddler group every Tuesday and Thursday morning from 10am – 12.30pm. A chance to meet and enjoy being with parents/carers where children can play together in a child friendly environment.
(image: kidsdidit.com)