Events
Beginning Experience tonight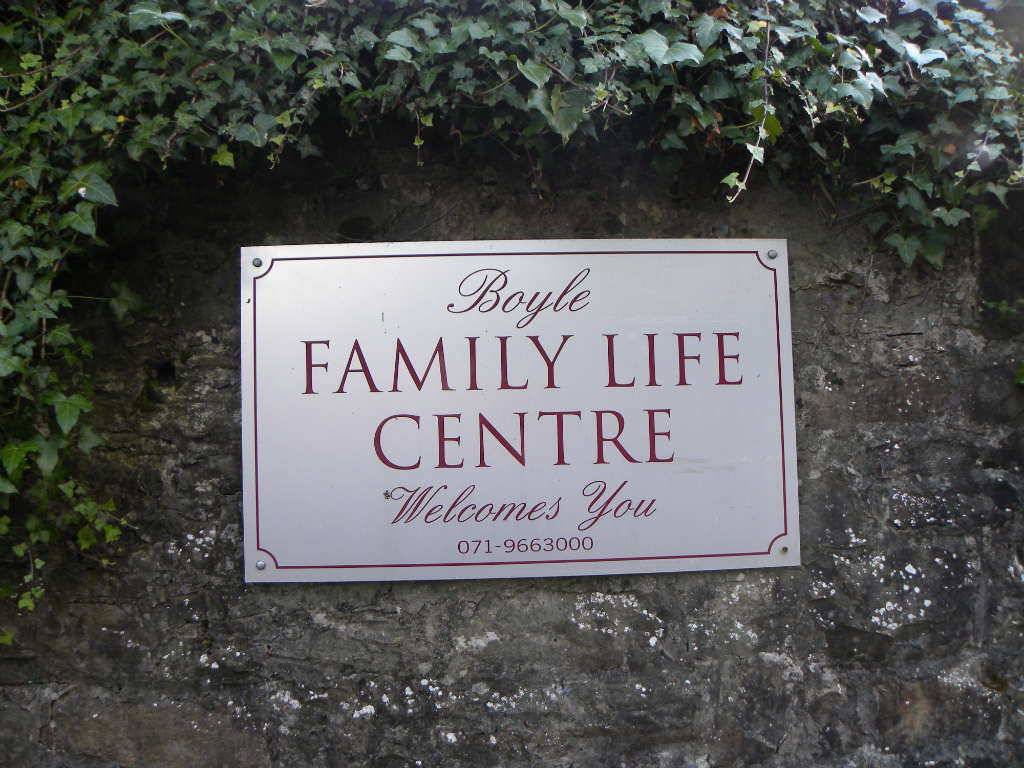 The Beginning Experience information night will take place tonight Monday 7th November.
This 10 week course will run from from 7pm to 10pm in the Family Life Centre.
This is a structured support programme for those who have lost a partner through death, separation or divorce.
This programme will enable you to work through your grief and pain with people who understand.
Cost: Donation. Contact the Centre for more information 0719663000