Events
A woMan's Friend opens Thursday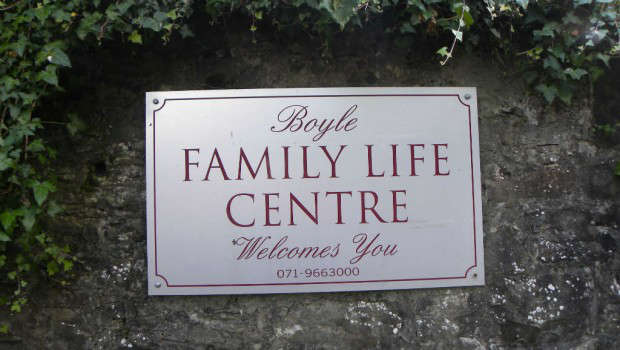 'A woMans Friend' exhibition will be official opened by Billy Moore, Sculptor on Thursday 23rd July at 6.30pm in the Family Life Centre.
The exhibition is open daily from Friday 24th July from 11am-6pm until Friday 31st July closing at 3pm.
Who and Where are they?
We can find them in this exhibition among people, places and objects which the artists hold dear in the inner world of their emotions, memories and imagination.
Artists: Martina Burke, Clare Doohan, Rita Flannery, Frances Murray, Veronica O'Connor, Carol Wood.