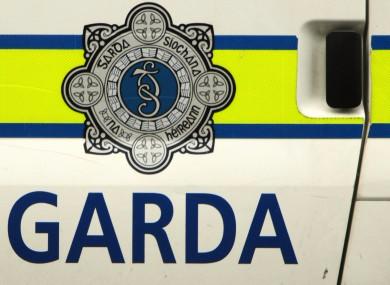 Gardai are investigating whether an attack on the Ulster Bank ATM in Ballymote is related to two similar incidents in Cavan and Mayo this week.
According to a news report on Ocen FM "Investigations are continuing after a drill was used by at least two people to try to break into the ATM in the centre of the town.
At least two people vandalised the Ulster Bank ATM in Ballymote at around half past two this morning.
Gardai say a drill was used to try to gain access to the machine.
The offenders appear to have fled the scene and nothing was taken.
However, it has now emerged as part of the ongoing investigations that a similar incident took place at an ATM in Cavan town the night before and in Westport the night before that.
The incidents were all at Ulster Bank machines.
Gardai in Ballymote say CCTV is being viewed as part of the investigation and they are looking into the possibility that all three incidents are linked.
Anyone who was in the area between two and three o'clock this morning and saw a vehicle or any other suspicious activity in the area is asked to contact Ballymote Garda station on 071-918-3333.