News
Attempted break in at Abbey College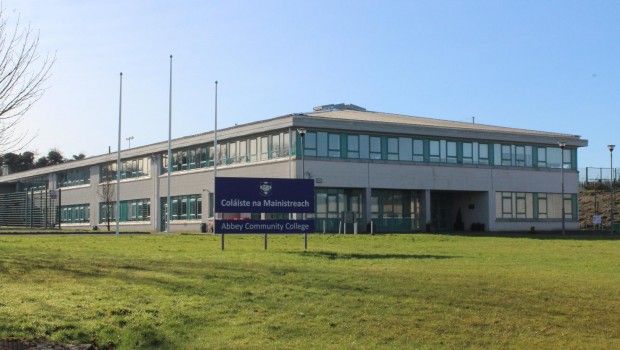 There was an attempted break in at Abbey Community College in Boyle over the weekend.
Damage was caused to an external door but those responsible did not gain entry.
School principal David Harding has said he sees the attempted break in as "an attack on educational provision in Boyle"
"As the only post primary school in our community I see this incident as a personal attack on educational provision in Boyle and on a proud school, which in essence belongs to you as parents/guardians, your sons and daughters. Although the damage was minor on this occasion, the intent was much greater."
"If you have any idea of who did this please let the Gardai know. We must as a community refuse to let this seed take root in our community. Evidently, a small, indeed tiny, unsupported minority of individuals with little to add to society – as evidenced by their efforts, clearly fail to see the value of anything they cant possess. Their motivations lie in greed, ignorance and a sad lack of understanding of life."
"We must as a community ensure our school will never be prevented from its core job of learning and teaching – no matter who tries to interfere with its provision by trying to damage the means by which we provide it, " the Principal concluded.