Events
Autumn training at Enterprise Centre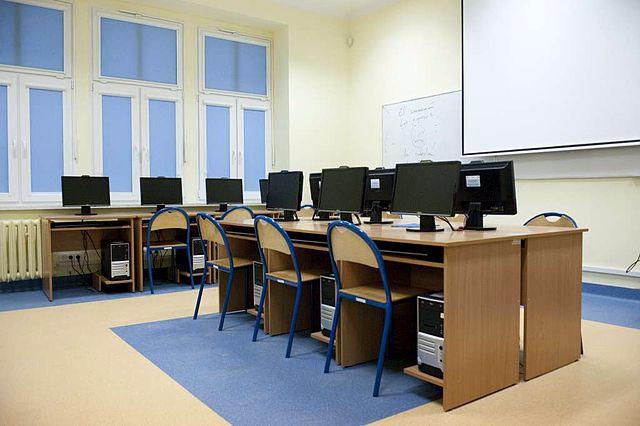 The following training courses and free workshops will take place at Boyle Enterprise Centre from September – November:
Frontline Management QQI Level 6, Time Management/Increasing effectiveness, Internal Auditing, Facebook for Business, Safety Representative QQI Level 4, Manual Handling Instructors QQI Level 6, Team Leadership QQI level 6, Microsoft Word/Excel/Access. People Handling Instructors QQI Level 6.
Free Workshops include Employment Law Essentials, Exploring Excel and Introduction to Lean.
For more information or to express an interest please email [email protected] call 071 9673440.
Courses are organised by Role Skillnet, Learning Network.
Role Skillnet are based at Boyle Enterprise Centre and provide training support and funding for businesses.