Events
Free online training and events in Boyle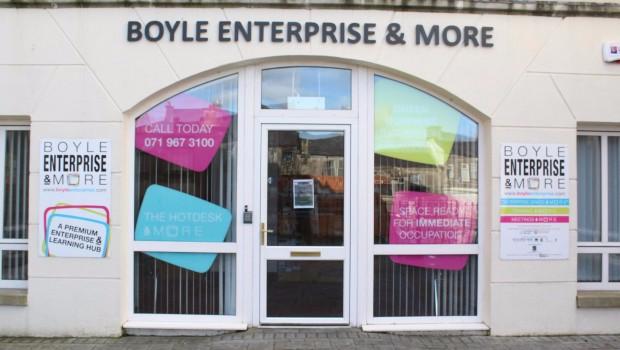 Free online training and events organised by Role Skillnet and Boyle Chamber of Commerce will take place during October & November.
Courses include: Microsoft Teams, Basic Excel, Intermediate Excel, Advanced Excel, Excel Tips & Tricks, Successful Hybrid Working, Employer Post-covid Essentials, Training Needs Analysis and Lean Mindset.
For more information or to book places please email [email protected] or call 086 6064810.
Role Skillnet are based at Boyle Enterprise Centre and provide funding and support for business training.
All Courses are funded through the Department of Further and Higher Education, Research, Innovation and Science.