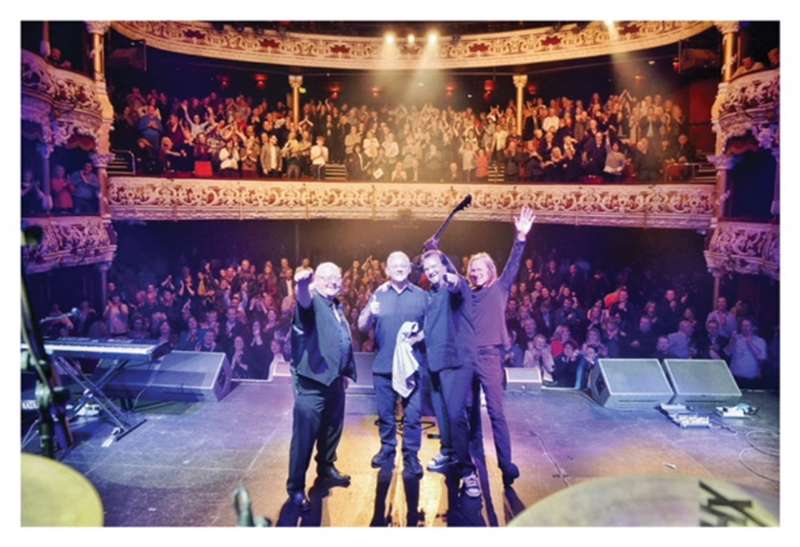 Bagatelle take to the stage in Roscommon Arts Centre tonight Wednesday May 9th at 8pm.
Two years ago Bagatelle completed their Final Year Tour, retired (for all of about 3 months!), got bored of not touring, then played a major series of "One For The Road" sold out gigs, and now it's time for BAGATELLE AT 40 which celebrates over 40 years in the business.
They have had several number 1 singles with iconic songs like Summer In Dublin, Second Violin, Trump Card, Streets Of New York, Flight of Earls, Boston Rose all written by Liam Reilly.
Don't miss this opportunity to see the fantastic Bagatelle live tonight in Roscommon.
There is limited availabilty at time of writing and you can book here