News
Ballinameen turbine appealed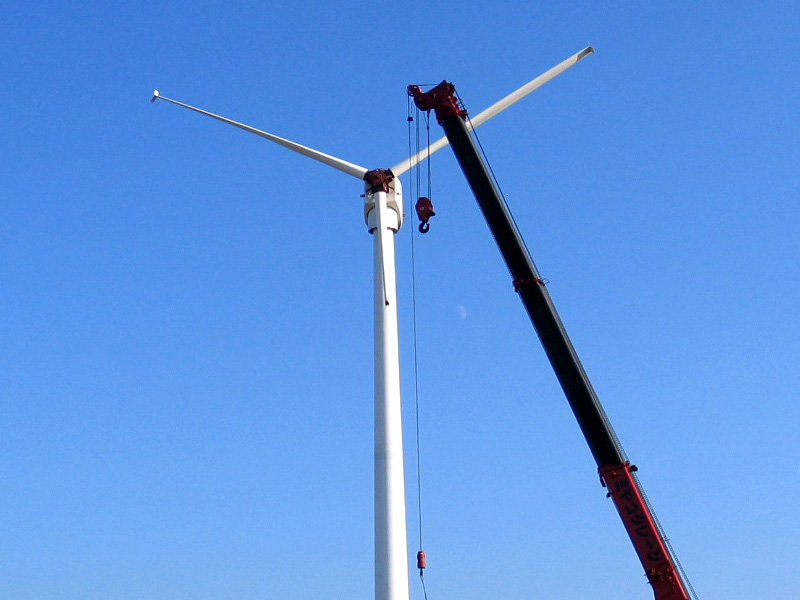 Plans by a Co. Kerry company to erect a single electricity generating wind turbine of hub height up to 60m and rotor diameter up to 48m, a hard-standing, control building associated site works drainage and site works at Runnaboll, Ballinameen, Boyle have been appealed to An Bord Pleanala.
Roscommon Co Co granted Reforce Energy Ltd., Tralee, Co. Kerry permission for the wind turbine on 13th March with 23 conditions, despite objections and submissions by a number of people in the general Ballinameen area.
On April 9th, the National Roads Authority appealed the decision of Roscommon Co Co to An Bord Pleanala.
A decision is due on the case by 12th August.
Read the case history here:
http://www.roscommoncoco.ie/eplan/FileRefDetails.aspx?file_number=1336&LASiteID=0