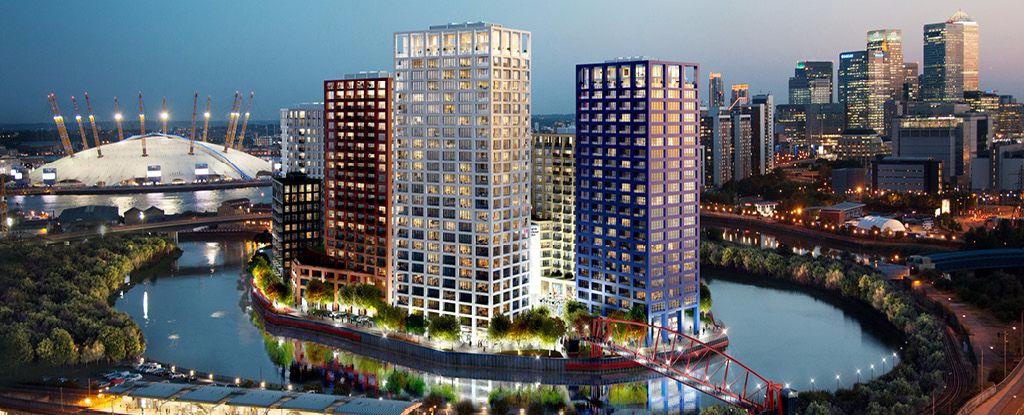 Roscommon born property developer Sean Mulryan's Ballymore Properties group has exited Nama.
In a note to employees before Christmas, the Oran native said the property group exited Nama on December 21st, having made a final debt repayment and having satisfied its obligations under its so-called Connection Management Agreement with the agency.
Irishtimes.com report that Ballymore had paid back "significant borrowings" to RBS, KBC and other institutions, to bring its total group debt repayment to about €4 billion.
"We have also managed to retain one of the best development land banks in London, a significant land bank in Ireland, a significant property investment portfolio and have successfully grown our development management and construction management businesses in London, Birmingham and Dublin," Mr Mulryan added.
You can read the full report here