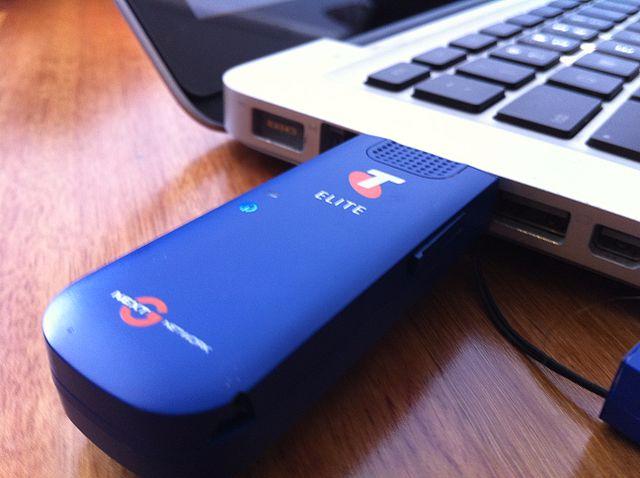 The withdrawal of a number of services from small rural bank branches throughout the country is causing widespread anger, concern and frustration amongst traders, business people and the elderly- that's according to Fianna Fáil TD for Roscommon/Galway Eugene Murphy.
Speaking under Topical Issues in the Dáil Deputy Murphy noted that Bank of Ireland have proposed to withdraw counter staff and cash facilities from a number of rural branches across the country as part of a move to introduce an advise and self-service type of model.
"Small rural branches are under threat including Dunmore and Ballygar in County Galway and Elphin and Strokestown in County Roscommon. The removal of counter staff and cash facilities would only serve to place another major obstacle for businesses already struggling to survive and operate in rural Ireland. If these changes go ahead there will be no cash facilities at the bank counters and no facility for small businesses to get change which is vital for the day to day running of their business. The banks are proposing that cash services will be available through a courier but I have major security concerns about that proposal.
"Every time a business service is withdrawn it is undermining the strength of small businesses to survive. Many rural businesses are already crippled with rising commercial rates as well as appalling broadband connectivity and now they are going to have another obstacle in their way by the banking sector- it simply beggars belief- we should be encouraging and supporting small businesses in rural Ireland not making them continually jump through hoops.
"Take for example the situation in Dunmore in County Galway- traders and business people there are up in arms and rightly so as they are extremely fearful that the removal of cashier services will impact the elderly and will result in taking business and people out of the town. For many rural towns like Dunmore, Elphin, Strokestown and Ballygar the bank was a major focal point in the town and it brought a lot of additional spin off business into the town. The situation is even worse in Glenamaddy where the bank was closed down forcing people to now travel a round trip of almost thirty miles to get to the nearest bank in Castlerea," said Deputy Murphy.
The Fianna Fáil TD said that the withdrawal of a number of services in these rural branches will also severely impact on the elderly many of whom may not be computer literate or have an online presence.
"There is a major push by the banking sector to basically reduce staff as part of cost cutting exercises and simply replace people with technology – there is a major emphasis on trying to move customers to an online presence with limited or no human interaction at branch level and that is simply not going to work for everyone- rural counties like Roscommon and Galway have a significantly higher percentage of older people many of whom may not computer literate and they will be alienated by this latest move to withdraw services from rural bank branches. What are we going to have next?- 'Drive Thru Banks'!! when high tech video banks with video tellers will be the only option- the only problem being -they wouldn't work in Roscommon because we have such appalling broadband connectivity!!," said Deputy Murphy.
The Fianna Fáil TD noted that in terms of broadband County Roscommon is ranked as the lowest (36%) with the number of premises served by the commercial sector as over 60% fall within the national broadband plan intervention area.
"Accessing quality broadband is a core requirement for small and medium sized businesses across the country so pushing people into online banking isn't going to work in areas like Roscommon/Galway- the people of Dunmore, Ballygar, Elphin, Strokestown and Glenamaddy deserve better- Remember it was the ordinary taxpayers of Ireland who bailed out the banks in this country and now they are trying to bleed rural Ireland dry again by removing vital banking services," concluded Deputy Murphy.