News
National Broadband Rollout goes live in Boyle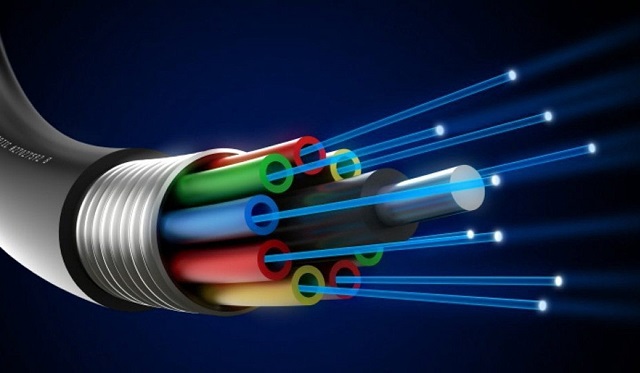 A large number of premises around Boyle can now avail of super fast broadband courtesy of National Broadband Ireland.
National Broadband Ireland, the company delivering the new future-proofed, high-speed Fibre-to-the-Home network under the National Broadband Plan on behalf of the Government, has said that a large number of homes and business in and around Boyle can now get a high-speed fibre broadband connection on its network.
National Broadband Ireland is calling on people to visit nbi.ie/map/ and enter their Eircode to see if they are ready to connect.
National Broadband Ireland's website is regularly updated to show estimated connection dates. Signing up to the NBI email notifications at /eoi/ is the easiest way to get the most up to date status of premises during the rollout and when premises will be ready for order.
As a wholesale network operator, NBI does not sell fibre broadband directly to end users, rather it enables services from a range of broadband providers or Retail Service Providers (RSPs).
As a wholesale provider, NBI will make the new Fibre-to-the-Home network available to all RSPs operating in the Intervention Area.