News
Eir 'testing units' to be replaced around Boyle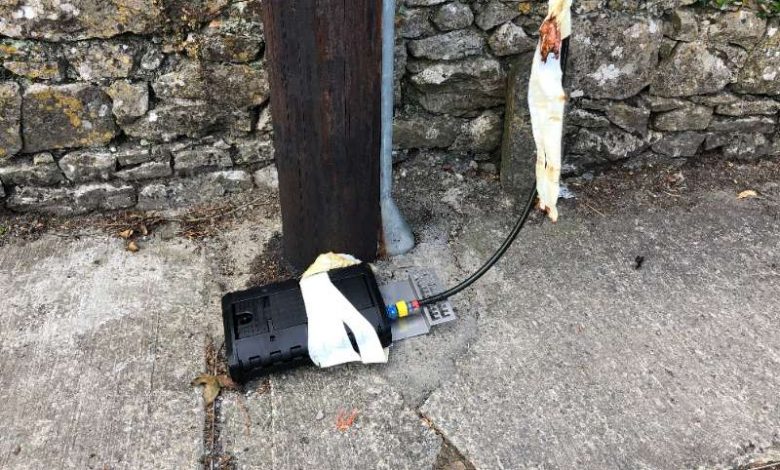 Eir has said they plan to replace a number of 'testing units' in Boyle this week with permanent fixtures.
The company response came following a query from Boyletoday.com after a number of the units (pictured) were seen on the ground around the town.
A spokesperson for eir said: "The units you refer to are testing technology which we use when rolling out fibre cables. The works that were taking place in Boyle for fibre broadband are incomplete, hence a permanent testing unit had not yet been put in place. This was due to take place this week. The team will remove the damaged equipment and replace it with the permanent solution as planned".
Asked when will the gigabit fibre broadband be available in Boyle, the spokesperson replied: "Currently eir has next-generation broadband available to over 1,600 premises in the Boyle Telephone Exchange area. As of later this week, eir fibre to the home will be available to the first 100 premises in Boyle, providing speed of up to 1GB, straight to the customer's home. This is the first of five areas where fibre to the home is being rolled out in Boyle this year", the spokesperson concluded.