News
An Bord Pleanala grant permission for Boyle Mast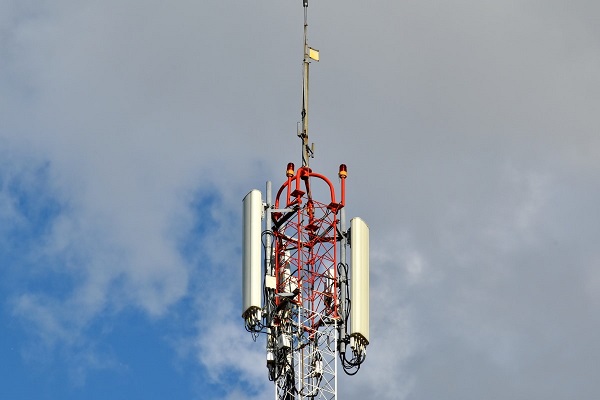 Ann Bord Pleanala has decided to grant permission, with four conditions, to Eircom Limited for the development of a telecommunications support structure at the Eir Exchange, Green Street in Boyle.
In granting permission, An Bord Pleanala decided not to accept their Inspector's recommendation to refuse permission for the development.
The proposed development comprises the erection of a 20m high telecommunications support structure with an overall height of 21.5m. The structure will carry antennas, dishes and associated equipment. Ground based equipment cabinets and fencing will also be provided for wireless data and broadband services.
During consideration of the planning application by the Planning Authority, one objection to the proposed development was received from a resident of Green Street.
On 14th January 2021, Roscommon Co Co refused permission for the development and Eircom subsequently appealed the refusal to An Bord Pleanala.
The decision to grant permission was signed by An Bord Pleanala on May 31st following it's consideration at a Board meeting held on May 12th 2021.
(Image for illustration purposes only)