News
Eir appeal planning refusal for Boyle communication tower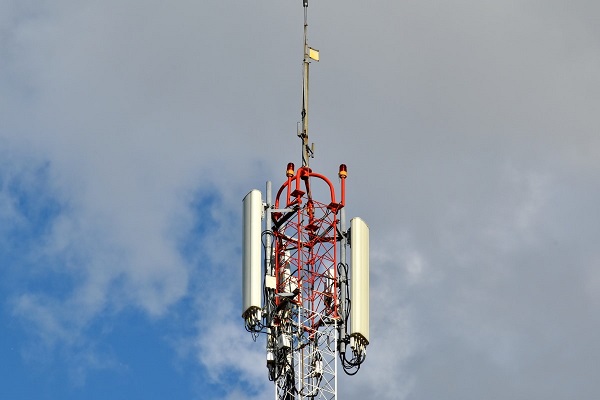 Eircom Limited has lodged an appeal with An Bord Pleanala against the decision of Roscommon County Council to refuse permission for a 20 metre telecommunications tower at the Eir Exchange, Green Street in Boyle.
The application was for the installation of a 20 metres telecommunications support structure (overall height of 21.5 metres) carrying antennas, dishes, associated equipment, together with ground based equipment cabinets and new fencing for wireless data and broadband services.
The application was received by Roscommon County Council on November 12th with a decision made on January 15th.
The appeal was lodged on February 8th and a decision is due on the appeal by June 14th
(File image for illustration purposes only)