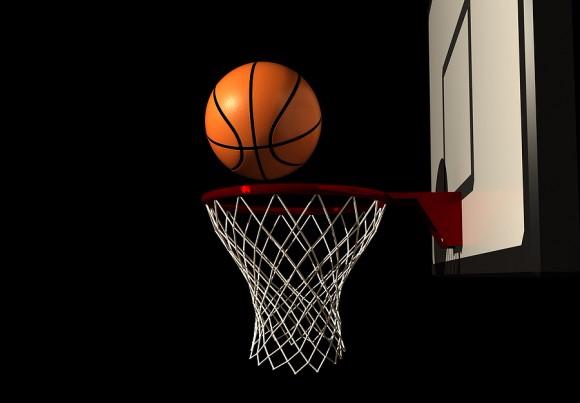 Underage training continues for Boyle Basketball Club members on Thursday 21st January in the Sports Complex.
Thursday:
3rd and 4th class boys and girls from 6-7pm
6th class girls from 7-8pm
U14 from 8-9pm
The U16 girls are playing Ardcarne Thursday night in Boyle at 8pm.
Can all players please be at the Complex at 7:30pm.
Friday
5th and 6th class and U14 boys 7-8pm
U16 boys 8-9pm