Boyle Sport
Boyle basketball registration on Thursday night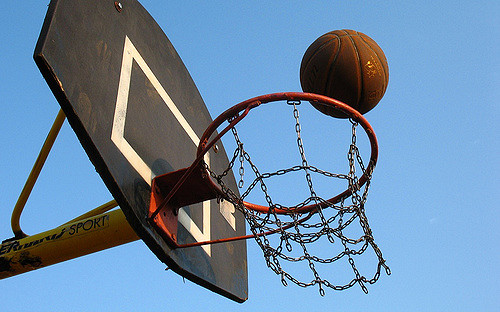 Basketball registration for 2022-2023 is going to be a bit different this year.
On Thursday 29th we will be ask you to email your child's details as follows
– [ ] Name
– [ ] Date of birth
– [ ] Age
– [ ] Parent
– [ ] Contact
– [ ] Volunteer Y/N
– [ ] Please put your child's age group in the subject box of the email
According to Boyle Basketball Club "We have had no choice but to reduce team numbers this year to 15 players per panel. Due to lack of coaches and volunteers we have had to make this tough decision. It will be based on a first come first served basis. If you are not one of the first 15 in, you have the option of being placed on a waiting list. We will then ask you to pay registration fee on the first night of training".
"Due to increasing costs we have had no choice but to up our registration to €80 per player this year. There will be concessions for families with 2 or 3".
"Please see below the relevant email addresses for each age group. Registration will be open for one hour from 6pm to 7pm on Thursday the 29th. Anything received before then will not be considered".
"We will have no u14/u16 girls this year and we will not have u12 boys either as we have no coaches for these age groups. The option would be there if we can find a coach".
"Thank you all for your continued support and we look forward to the new season ahead".
Email addresses as follows:
For u10boys/u14 boys please mail [email protected]
Boys u10 born 2013/14
Boys u14 born 2010/11
U10 girls please mail
[email protected]
Girls u10 born 2013/14
U12 girls please mail
[email protected]
Girls u12 born 2011/12
U16 /U18 boys please mail
U16/u18 boys born 2005/2009
[email protected]
Training times will follow after we get registration completed.