Basketball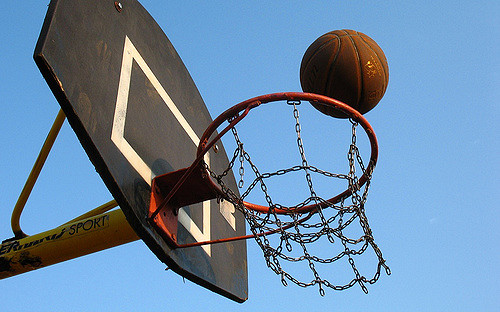 Published on October 20th, 2017 | by BoyleToday.com
Two basketball games tonight
Two Boyle boys basketball teams are in action tonight Friday 20th October.
First up are the under 14's who take on Carrick on Shannon in the Sports Complex at 8pm.
Then at 9pm it's the turn of the Under 16 boys to take on Carrick, again in the Complex.
Local support would be most welcome for both teams.