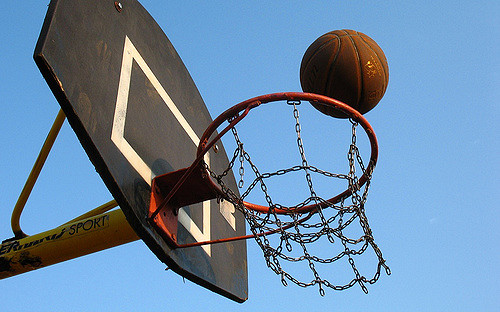 Basketball training continues on Thursday and Friday nights.
The club had a great response at their registration nights so they are ready for the season ahead.
This year the club hope to launch Boyle Basketball Academy. This will be all about player development offering players more time on the court learning. More on this to follow.
Thursdays
Girls 3rd & 4th -6pm to 7pm.
Boys 3rd & 4th / 5th & 6th – 7pm to 8pm
Girls u14/u16/u18 8pm to 9pm.
Friday
Girls 5th & 6th class 6pm to 7pm
Boys u14/u16 from 7pm to 8pm
Ladies 8pm to 9pm
Men 9pm to 10pm