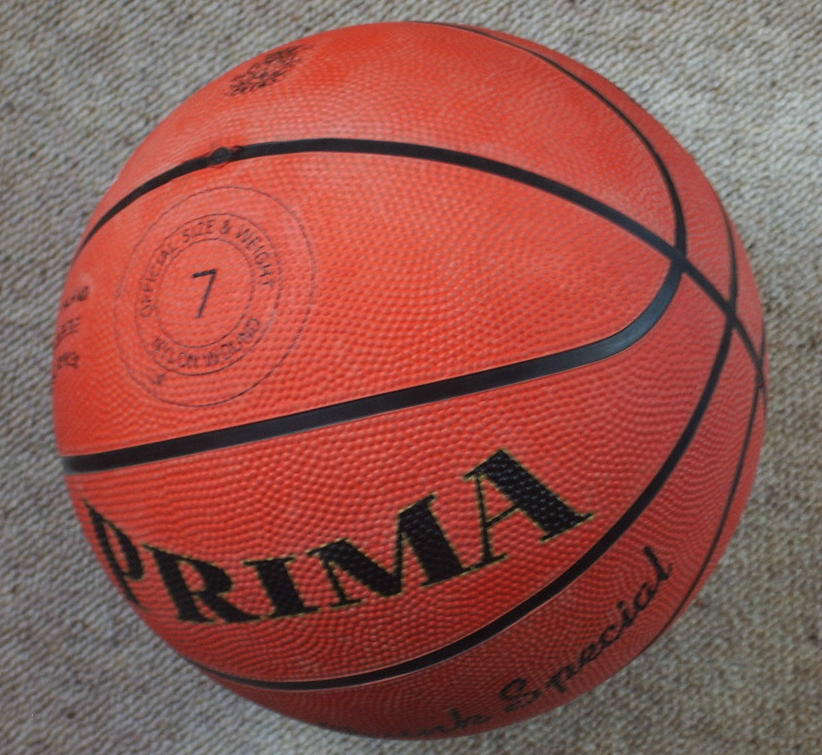 Boyle Basketball Club registration night will take place on Thursday and Friday the 5th and 6th of September.
It will take place from 7pm to 8pm on each night and will be in the complex at Abbey Community College.
Registration is €65 for the season with concessions for more than one child.
Please try and register on these nights as we need to know what numbers are like for the coming season.
Also this year we have lots of exciting plans in the pipeline to help player development so watch this space.