Events
Beaver camp and skills day in Boyle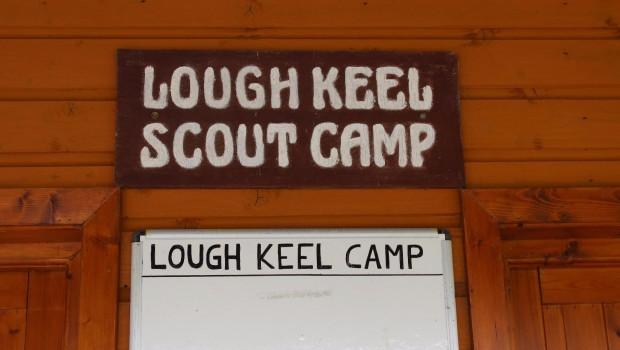 A county Beaver overnight camp and skills day will take place in Boyle this weekend.
Boyle Beavers are asked to meet at the Lough Keel campsite at 9.30am on Saturday morning.
Skills events will take place throughout the day with a hike back to the Den at the Sports Complex later in the evening for an overnight stay.
The weekend will conclude on Sunday morning at 10am