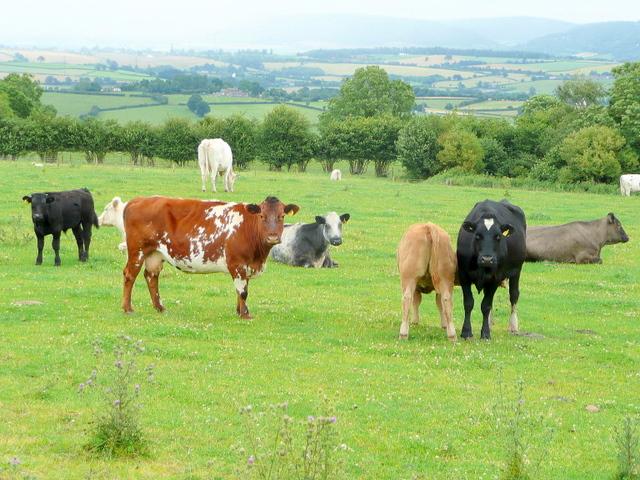 Fianna Fáil TD for Roscommon/Galway Eugene Murphy has welcomed the breakthrough agreement on the beef deal over the weekend, but he has warned that movement is needed on the base price in a bid to bring more farmers on board.
"The beef deal which was reached after marathon talks over the weekend withdraws all legal proceedings against farm organisations and individual farmers but equally we need to see the end to blockades and protests at meat factories. The deal is still at a very delicate stage and has not had a positive reaction from some farmers. I believe the producers group will have the power to negotiate on the base price and I would like to see more movement from processors on the base price as this is still a major issue for farmers as processors have to acknowledge the difficulties experienced by the farming communities.
"I would urge patience in the coming days – the talks and subsequent deal was an excellent starting point but there will need to be some further movement on the base price or else farmers will not be satisfied," said Deputy Murphy.
Deputy Murphy also pointed out that a Fianna Fáil motion on Agriculture was coming before the Dáil today Tuesday, September 17th which aims to address many of the issues in the current beef crisis. Deputy Murphy also pointed out that the FF motion also references the need to provide additional funding to ensure the viability of the knackery industry, while reviewing the fallen animal scheme. "The ongoing viability and funding of the knackery industry is a major issue of concern and it has perhaps not received the attention it deserves due to the ongoing beef crisis, but we have a situation whereby there are 3,000 dead bovine animals left in fields and yards. The majority of the 38 Knackeries in the country are small/medium sized family run businesses who create employment in rural areas and this issue needs to be addressed with additional funding for the sector," concluded Deputy Murphy.