Events
Ballinafad yoga and Ballinafad spring clean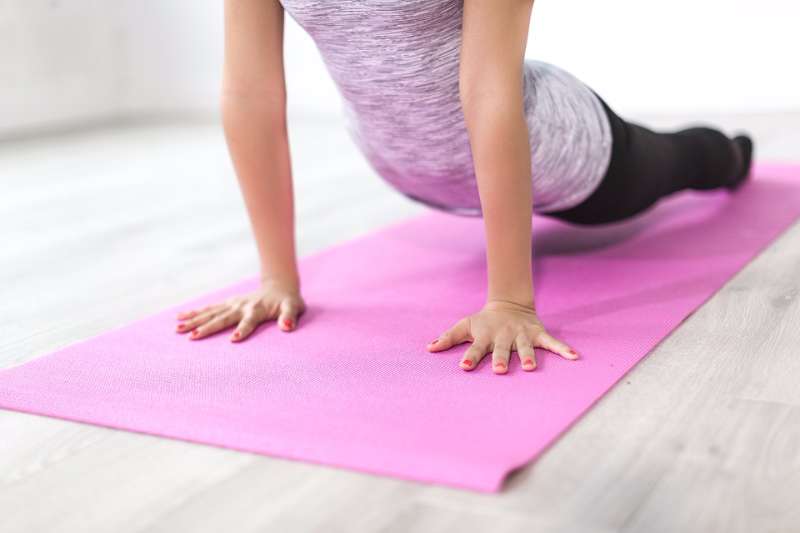 Beginners Yoga Class commences in Ballinafad Community Centre on Thursday 30th January at 8pm for 6 weeks.
Everyone welcome.
Please bring a matt and blanket.
Price €10 per class or €50 for 6 classes
Physical benefits of yoga include:
Increased flexibility.
Increased muscle strength and tone.
Improved respiration, energy and vitality.
Maintaining a balanced metabolism.
Weight reduction.
Cardio and circulatory health.
Improved athletic performance.
Protection from injury.
Contact: Caroline on 087-7742282
Meanwhile, Ballinafad Playground Committee will hold their annual Recycled and Used Clothes Collection in Ballinafad Hall on Sunday February 2nd from 2.30pm to 4pm.
All donations greatly appreciated.