News
Horan Brothers celebrate 40 years in business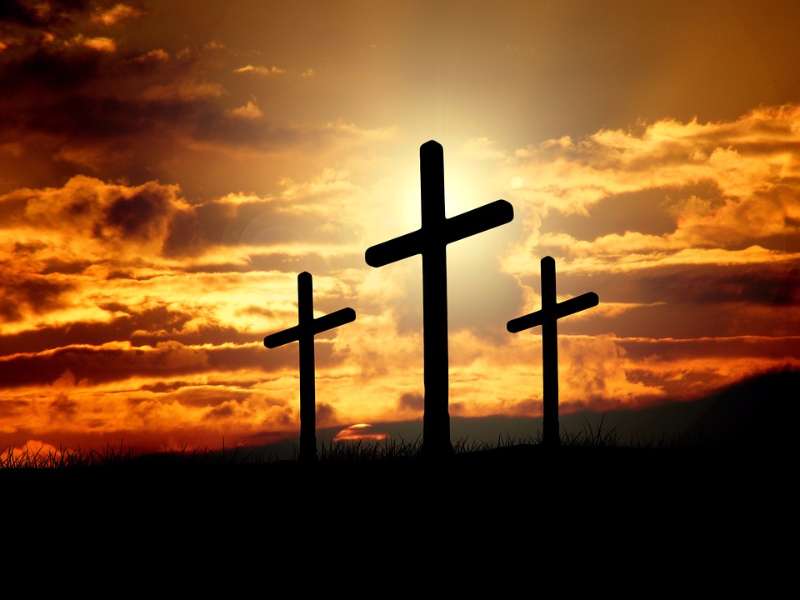 Horan Brothers Memorials celebrates 40 years in business this January.
Pat started the business in 1983 and it soon became a labour of love.
If you named Pat a town he will name you a cemetery. Pat was later joined by his brothers Michael and Brian.
They have worked on many projects over the years from church alters, to worktops and many restoration projects. But at the core of the business has always been cemetery services and the erection of stone monuments.
Pat Michael and Brian have gained a reputation for their attention to detail something which is very important when making memorial stones.
We would like to thank all staff past and present for their commitment. A special thank you to all our customers and suppliers.
For more info on Horan Brothers Memorials visit www.horanbrothersmemorials.com