GAA
'Behind the Gates' airs tonight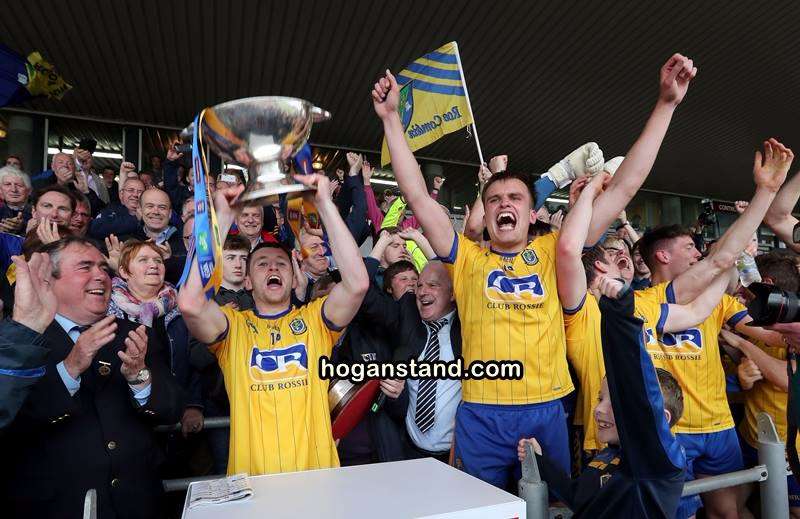 "Behind The Gates" with Roscommon GAA is a mini-series and an exclusive documentary which chronicles Roscommon's journey in the 2017 All Ireland Senior Football Championship.
The Roscommon management team and particularly head coach Kevin McStay, a Mayo native, came in for stinging criticism having lost to Galway by 11 points in the 2016 Connacht Final replay. Heading into the 2017 final against the same opponents, few would have predicted a positive outcome for the Rossies and fewer still would have predicted the confidence with which they took the game to Galway from the throw-in.
This mini-documentary series will embed viewers into the background team and allow unprecedented insight into the mental and physical preparation it took the Roscommon team to overcome the odds and become the 2017 Connacht Senior Football Champions.
The four-part series will be aired from Tuesday, 17th October to Friday, 20th October at 5:00pm, with one episode going live daily.
See the promo video here