Soccer
Win for Boyle Celtic on Wednesday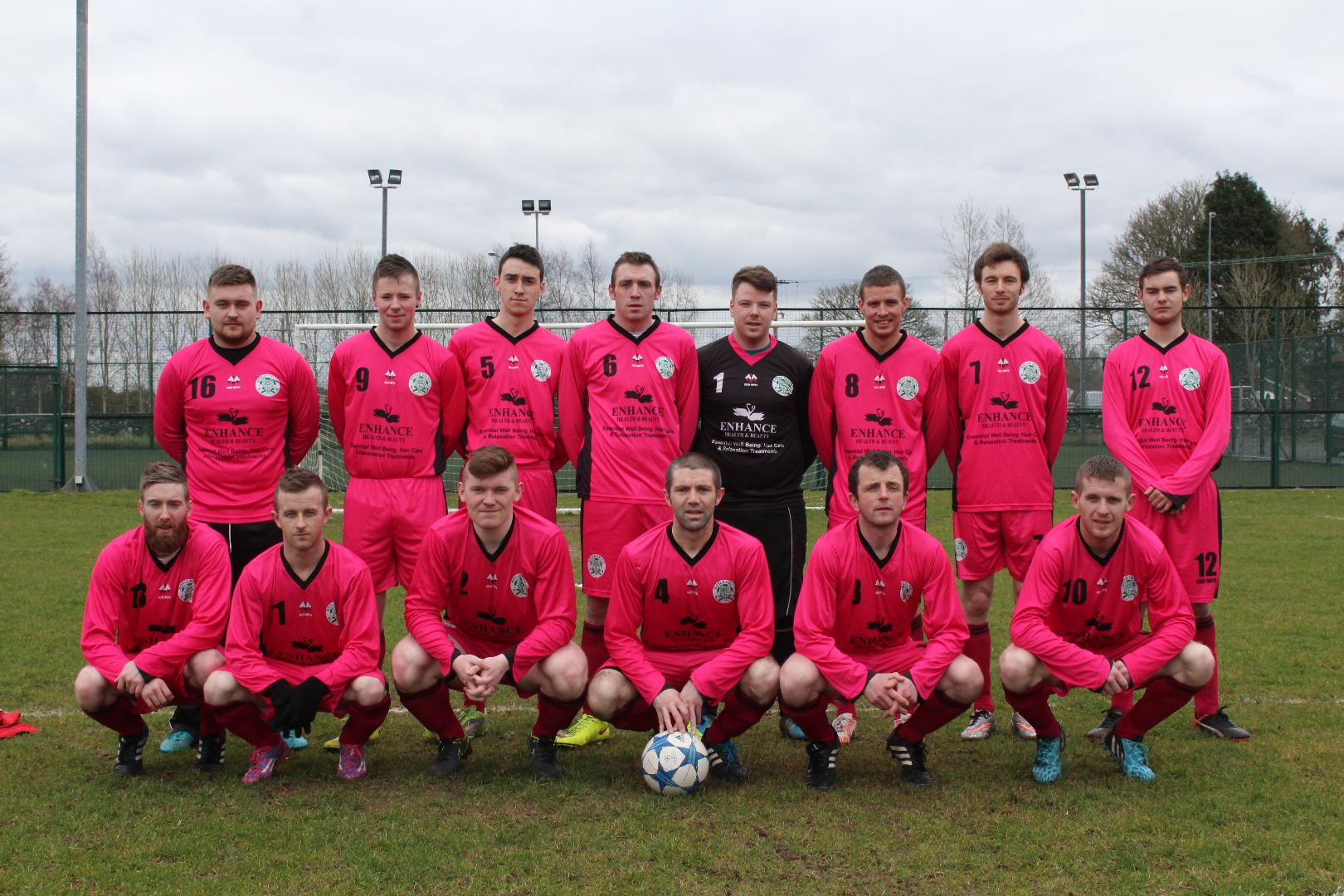 A 2-0 win for Boyle Celtic on Wednesday night against Manor Rangers sees them secure valuable points from this game.
Goals came from Mick Corrigan and Lee McKilleen.
Next up at Celtic Park is Calry Bohs on Friday evening at 7.45pm.
Celtic need a draw or win from this game to be crowned champions again.
It would be the 3rd time that Boyle Celtic have taken top honours in the Sligo Leitrim Super League.
Manager Darren Hurd will surely be leading out a very confident side, having drawn their first game and then proceeded to win their next 19.
Having lost star striker Niall Brennan to a cruciate injury, it could have been expected that Boyle would find it difficult this season. However, the addition to the squad of young striker, Conor Deery and the goal scoring machine that has been Aaron Calpin this season (15), has seen Boyle Celtic improve as a team from last season. Lee McKillen and Shane Battles have also been in sparkling form and between them have contributed almost 20 goals from midfield. Lochlainn Conboy who is now the senior statesman has provided a cool head in defence when needed.
The brand of quick, bright and skilful football provided by these lads is a joy to watch. It is hoped that as many supporters as possible will attend both games and give the team every encouragement and appreciation.