Events
Bishop to speak at King House event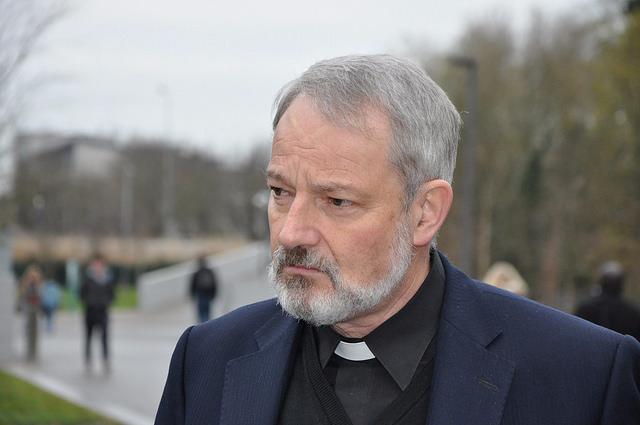 The Bishop of Elphin Kevin Doran will speak in King House tonight Monday 28th November.
He will speak at "Every Human Life a Gift: Defending the Pro – Life Amendment" which will commence at 7.30pm
The event is organised by Family and Life.
Other speakers tonight include Kate Bopp and Patrick Carr.