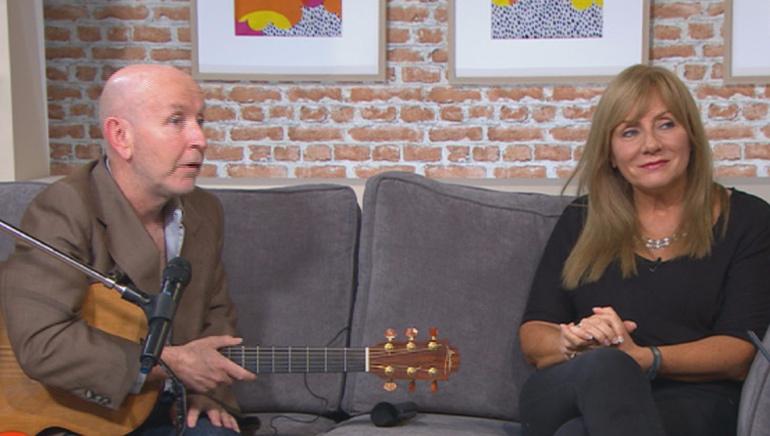 Two of Ireland's best loved performers come together once again, for a special reunion concert, this time in Boyle.
When Frances Black and Kieran Goss announced their reunion shows in 2015, the demand for tickets was phenomenal!  Sold-out shows every-where and a level of anticipation that can only be explained by the fact that the pair had not appeared on stage together, in over twenty three years.
In the intervening years, both artists have enjoyed huge international success in their respective solo careers, but it was the inspired pairing of these two unique talents in the early 1990s that really caught the public imagination. Now in July 2016, Kieran Goss and Frances Black make a very special appearance at the Church of Ireland in Boyle, on Friday July 29th as part of Boyle Arts Festival.
 Tickets available here

(pic: TV3.ie)