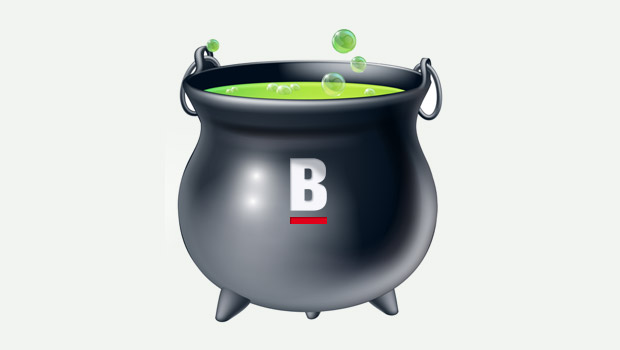 Christmas Activities
Sometimes we can become complacent in Boyle and forget that in terms of our size, we probably have more happening in our town than many similar or indeed larger towns. Two examples spring to mind. Take the Christmas Market in King House on December 6/7th. This is an event that many centres of a larger size would be delighted to have. And then there is Christmas at Lough Key Forest and Activity Centre – which of course is in Boyle. The organisers here have so many events planned throughout the month of December. and it is then up to the businesses in Boyle to become involved with both events by having special offers and/or % discounts and novel ideas to entice the crowds that will hopefully come to the town and Lough Key for all the events (see Boyletoday Facebook page for details of events).
Think Boyle First
"Shop Local". How many times will you hear that in the next few weeks. But if you can at least do some of your shopping in town this year you are keeping jobs in Boyle and supporting local. Granted we do not have the range of shops or products of other towns but we do have some quality outlets that have withstood tough times and are still here. Before you shop this Christmas, think local first and try and get that product in Boyle if possible.
One Way
The result of the first weekly poll taken on BoyleToday.com asking "has the removal of Boyle's one way system made a difference" show 53 %saying yes, 28% say no and 19% say no difference. So in this poll anyway, it seems half those surveyed are happy with the two way system – and just as well as it is doubtful any more alterations will meet with a welcoming ear from the local authority. It has been suggested that the installation of a "roundmound" at the dangerous Bridge St/ Main St/ St. Patrick's Street junction is not on the Council's agenda but our local representatives should not let the idea go unchallenged.
Moone Boy's Success
Chris O'Dowd's and Moone Boy's Emmy win was received on Monday night in his hometown of Boyle with great acclaim. Moone Boy and Boyle are now synonymous with each other  and no matter where one travels you are sure to be asked the question "Isn't that where yer man from Moone Boy is from". Bothe there is only so much Chris can do for his home town – the rest is up to us. We need to get the town looking right by, among other things offering enticements to entrepreneurs and prospective business people to fill our vacant premises, devise a marketing campaign to include visits to tourism events (remember what Gerry Mattimoe, the late Martin Mitchell and Vincent Regan did to attract fishermen years ago) and with little effort, a power hose and some planting – Boyle can be up there with the best in the country.
Christmas Lights
Once again we are lucky enough to have Christmas lights in our town and the lighting ceremony will take place on The Crescent on Saturday 7th at 4.30p.m. Granted, the lights may not be the best but the town would look very unseasonable without them and a thank you has to go to the individuals who take on the responsibility of ensuring the town looks festive each year. Business also have a part to play in decorating their premises externally which added to the street lighting gives a  nice look to our town.
And finally…..
Isn't it hard to believe but in 3 weeks time the days will start to get longer and come New Year we will see a stretch in the evening.