Events
"Oliver" continues in St Joseph's Hall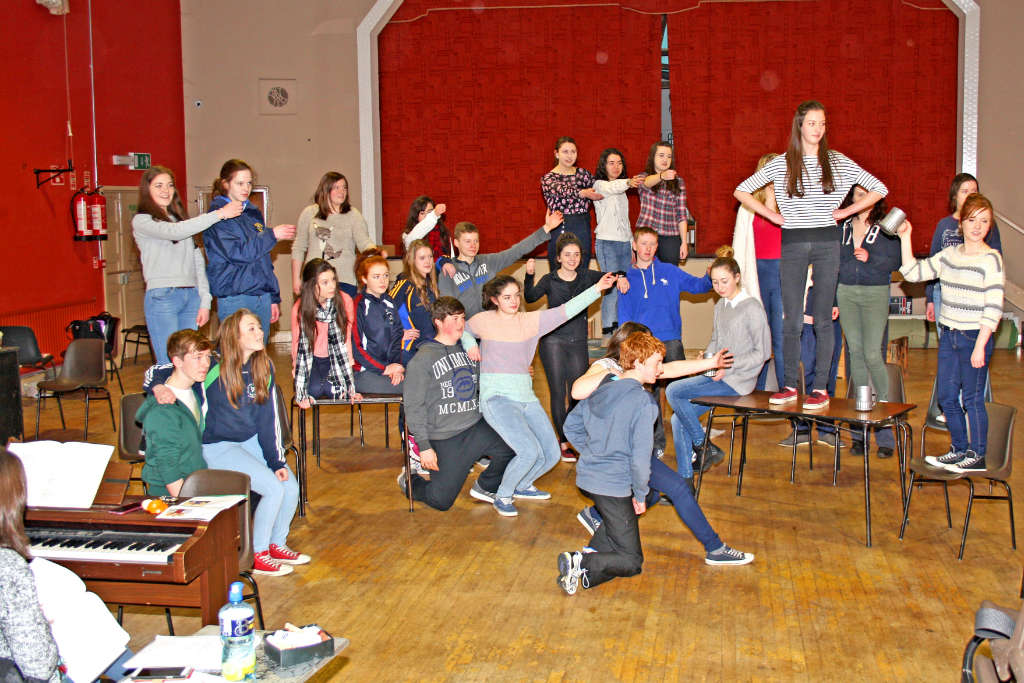 The students from Abbey Community College are on stage again tonight in the hit musical "Oliver".
There has been great reviews to Wednesday and Thursday nights performance of the show which take place in St Joseph's Hall.
"Oliver" continues until Sunday 8th March 2015.
With a cast of nearly 90 students, the show is directed by Boyle man Frank O'Mahoney.
The show will commence at 8pm nightly.
Pic: Benny Morgan