News
Boy (5) dies in Tulsk farm accident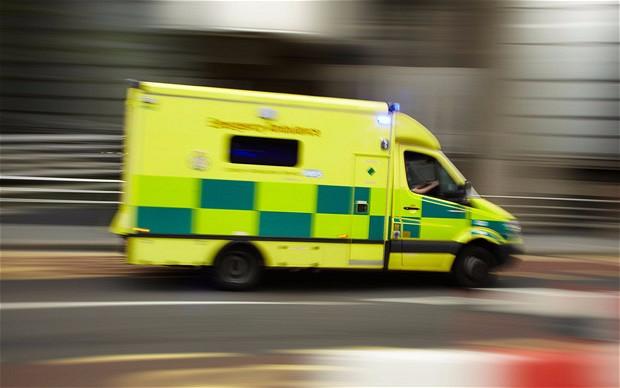 A five year old boy, Conor (Joseph) Campbell from Drumshanbo died on Sunday evening following a farm accident near Tulsk in County Roscommon.
Emergency services were called shortly after 5.30pm when it is understood the boy fell from a trailer on the farm at Carrowgarve.
He was pronounced dead at the scene and his body was removed to Roscommon University Hospital.
An investigation is continuing into what is being described as a tragic accident.
Conor is survived by his parents Emma and Joseph, brothers Mark and James, grandparents Maureen, Anthony, Kathleen and Jim, uncles Walter, Brian and Gary, aunties Mary, Edel, Tara and Viviene, cousins Leah, Faye, Ciara, David, Sarah, Nathan, Finlay, Ella, Katie, Emily, Maeve and Roísin.