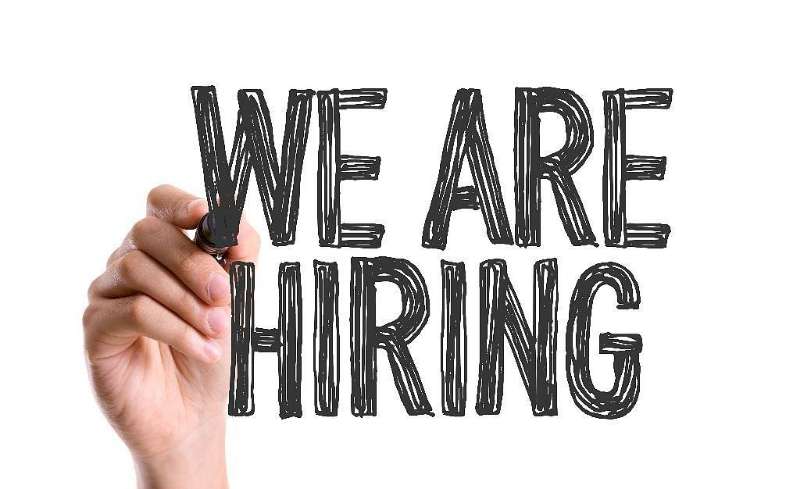 Tulsk Community Childcare Clg require an Early Years Educator.
20 hours per week (Minimum QQI Level 6 ECCE) is essential.
They also require an after-School Educator -15/20 hours per week (Flexible) (Minimum QQI Level 5 ECCE) is essential.
Closing Date is 25/07/2019 .
Please email: [email protected] with CV and cover letter.
Positions can be combined or applied for separately,.
Please mark on Cover Letter if applying for both or separately.
Interviews will be held weekend 2nd August.