News
Boyle: a moment in time 2018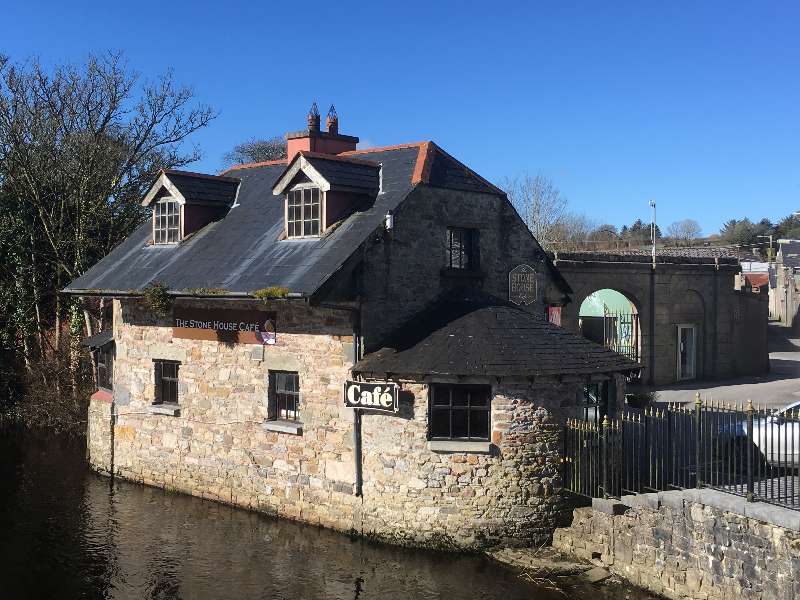 Today Friday, May 11th, Boyle Camera Club members will photograph people in the town of Boyle for a special project – 'Boyle: A Moment in Time 2018′.
Like every society in Ireland, Boyle is changing. Our community is made up of people from a range of backgrounds, cultures and places. One thing they do have in common is a decision to live or work in Boyle, and they are all actively shaping how our community works and the way our town will develop beyond 2018.
The 'Boyle: A Moment in Time 2018' project aims to document and capture, at one point in time, the people who live, work, visit and travel through Boyle on a typical day. The project aims to represent as many of those people as possible, whether they be people from local businesses and workplaces, teachers, school-goers, farmers, retired, members of local clubs and societies, everyone is welcome.
The Boyle Camera Club will set up an outdoor photo studio at 9am on the Friday morning, on the Crescent in Boyle (outside the Courthouse). Members will spend 12 hours photographing the people who make Boyle the vibrant town it is today. The project is supported by Roscommon County Council. There is no charge to take part in the project and a selection of the images will form part of an exhibition later in the year.  
We would like to invite you, your family, friends or colleagues to drop by and have your portrait taken, and be part of this special project. So if you are heading to school or work, meeting friends or family in town, out shopping, going for lunch, collecting the kids or heading out for the night, whatever you are doing – why not take a moment out of your day to be a part of A Moment in Time. We look forward to seeing you there!