News
Boyle artist receives RVAF Award 2017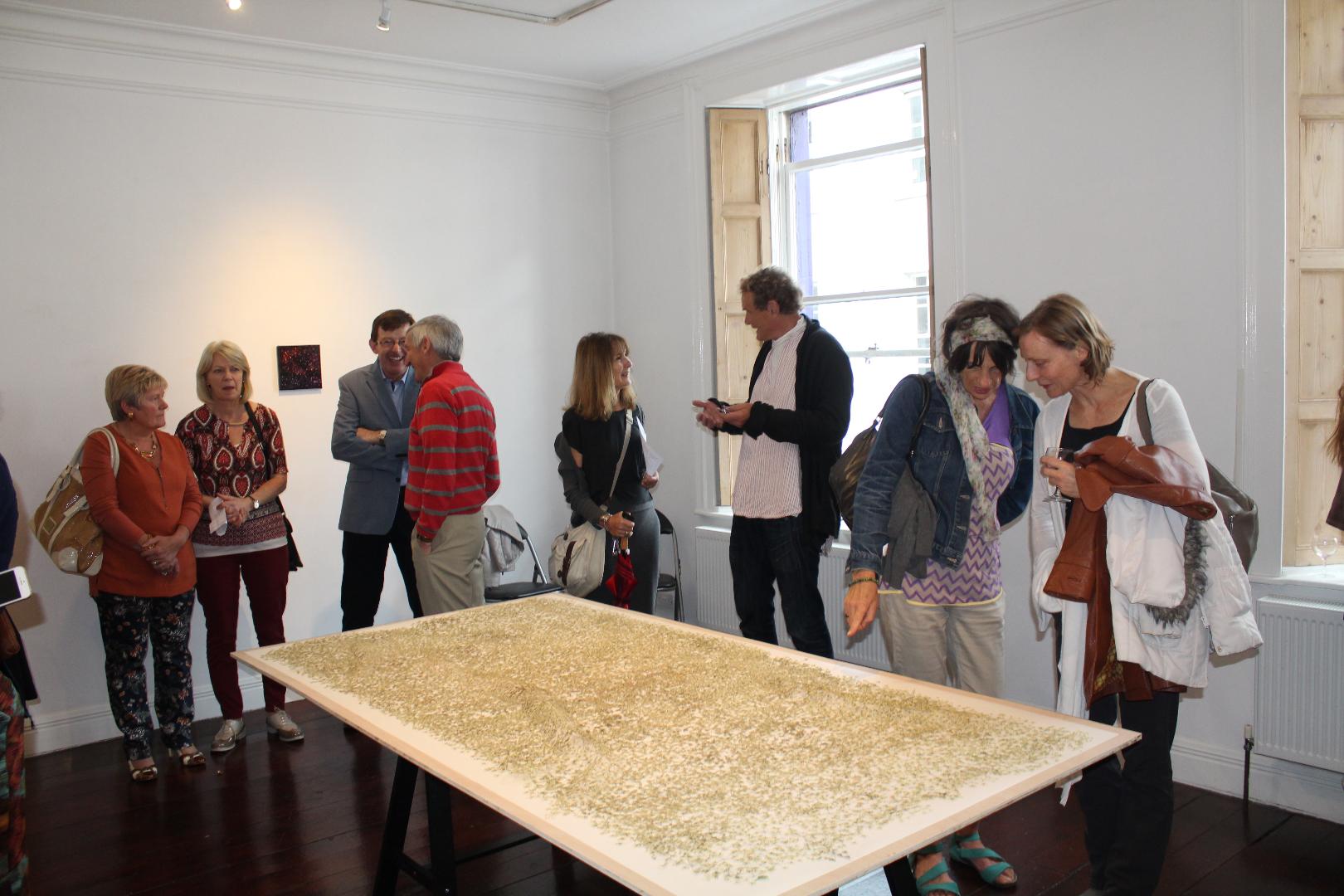 Roscommon Arts Centre is delighted to announce the recipient of the RVAF award 2017 is Boyle native Naomi Draper.
In response to the needs and requirements of the artists in the county, Roscommon County Council Arts Office developed the Roscommon Visual Artists' Forum Award.
Naomi will be supported with a production budget of €2000, a solo show at Roscommon Arts Centre and Artbox Gallery, Dublin plus the organisational and curatorial support of both venues.
Naomi's work was selected by Hilary Murray, independent curator & director of Artbox Gallery, Dublin.
Her practice explores the fragility of our built and natural environment, investigating what defines space and how it is lived and activated by humans and non-humans. Combining a range of mediums and processes, it examine the structures and boundaries, limitations and new potentials of public and private environments.
Naomi's new work for this award will involve a large scale pressed flower installation, a series of lithograph prints and a site-specific sonic performance.
The performance will explore potential within the landscape, utilising the large pressed flower carpet/ Veil as a platform for an event.
In collaboration with musician Sean Carpio, she will develop new work around research carried out by Hans Kayser into the octaval correspondences between shapes of plants and musical notes.
Naomi's exhibition will open in Roscommon Arts Centre in Summer 2017 and will then tour to Artbox Gallery in Dublin.
Naomi is daughter of Cecil and Caroline and lives in her native Boyle.