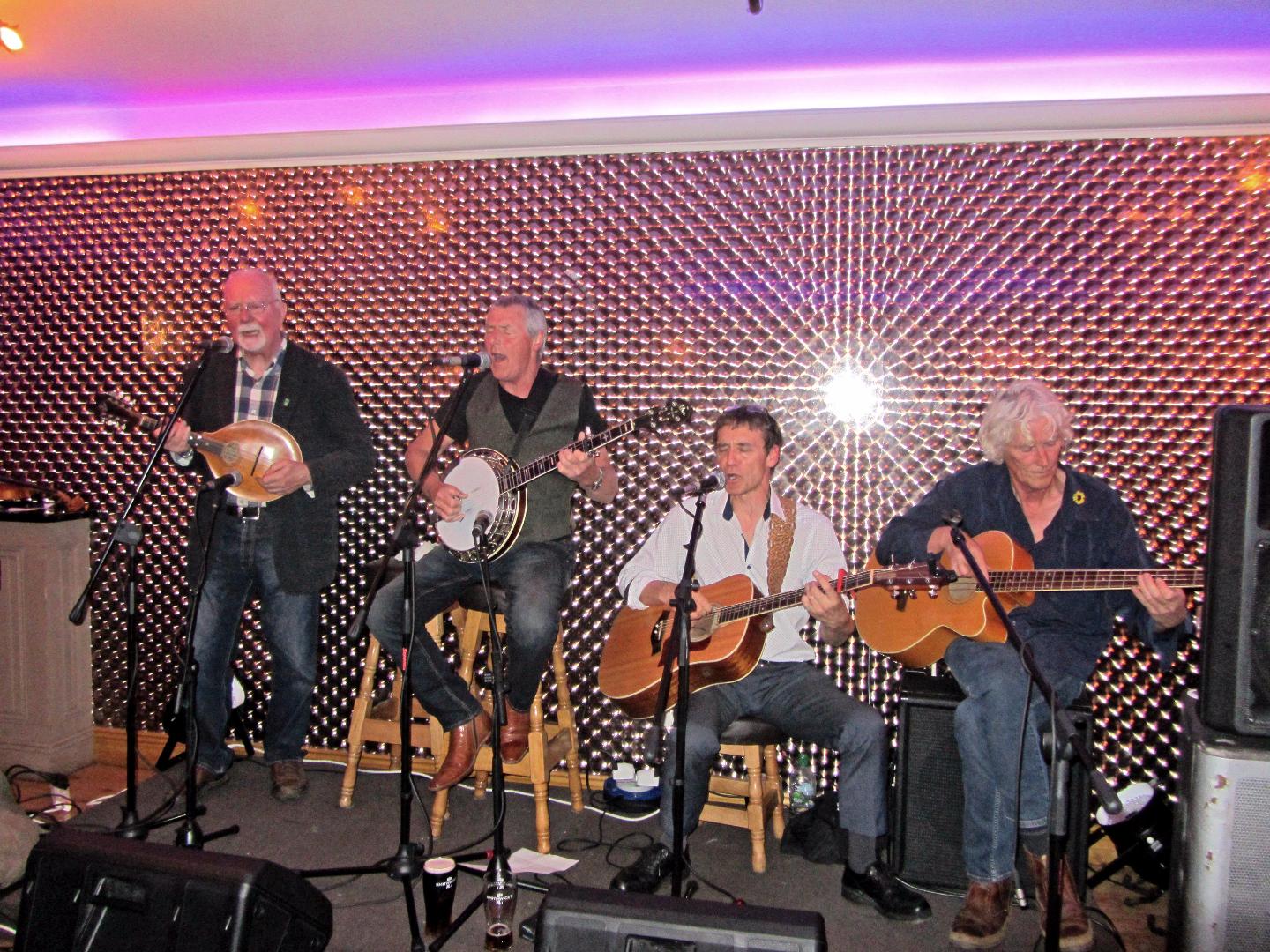 What has been deemed one of most successful Boyle Arts Festival's in many years drew to a close on Sunday 31st July.
After ten days of brilliant music, art and litreature, the Summer Sunday Swing & Supper in Ardcarne Garden Cafe was the final event.
A full thank you will issue form the organisers later.
Benny Morgan's photographs show The Henry Girls in the Church of Ireland and Colin Beggan and friends in Patrick's Well on Saturday night along with David Scott in St. Joseph's Church on Sunday.