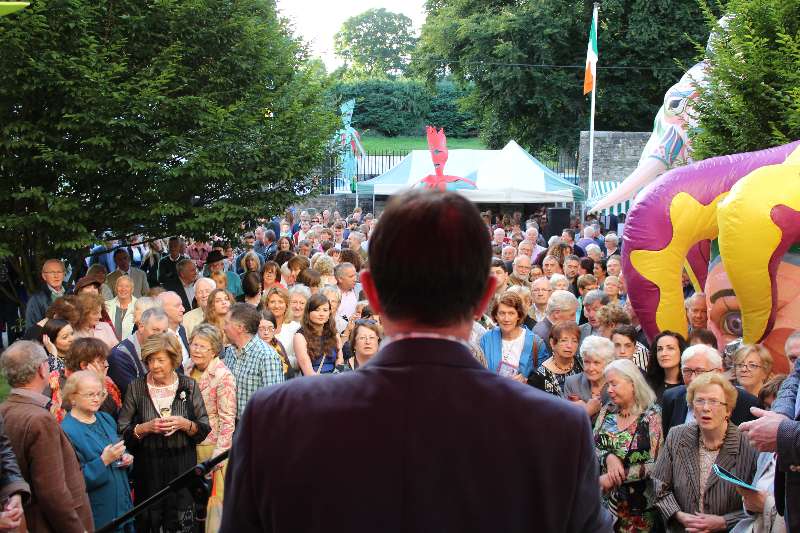 New Zealand born rugby analyst Brent Pope will formally open Boyle Arts Festival 2018 tonight Thursday 19th July.
The opening will take place at King House at 8pm.
The evening will include the premier of a specially commissioned work by composer Siobhan Cleary to be performed by John Carty and Patsy Hanly.
The Festival continues until Saturday July 28th.
Everyone is invited to the launch tonight in what is traditionally a great community occasion for the town of Boyle.
For further information on this event or other events taking place over Boyle Arts Festival July 21st – 31st 2016 contact the Festival Office on 071 966 3085, email [email protected] or visit www.boylearts.com