Events
Boyle on Irish TV tonight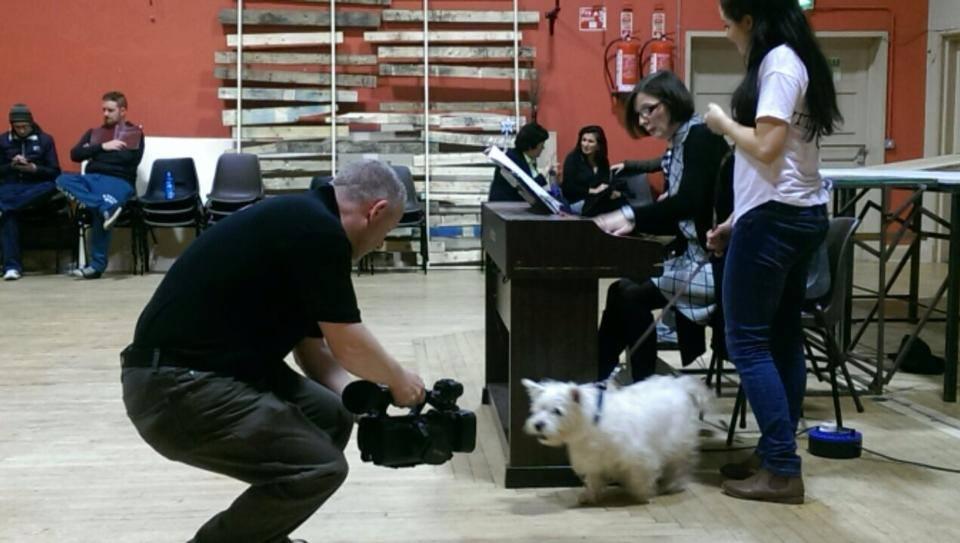 Irish TV has been a great supporter of all events in Boyle since it's inception.
Listed below broadcast dates for three forthcoming programmes that were recorded in Boyle recently.
Roscommon Matters airs on Irish TV on Sky 191 each Monday evening at 6.30pm.
Episode 75 Boyle Broadcast Date 16 Nov 2015
We chat to charcoal artist Vitya Malirsh about his passion for  art. Attend the launch of the Mary McAleese gifts presentation to King House, chat to the people behind Derrycashel Crafts and hear about this years production from Boyle Musical Society.
Episode 79  Broadcast Date 14 Dec 2015
Opening of Ardcarne Christmas Shop
Christmas Make up tips from Grainne at Enhance Health & Beauty
Review of 2015  Broadcast Date 21 Dec 2015
Colour Run Lough Key