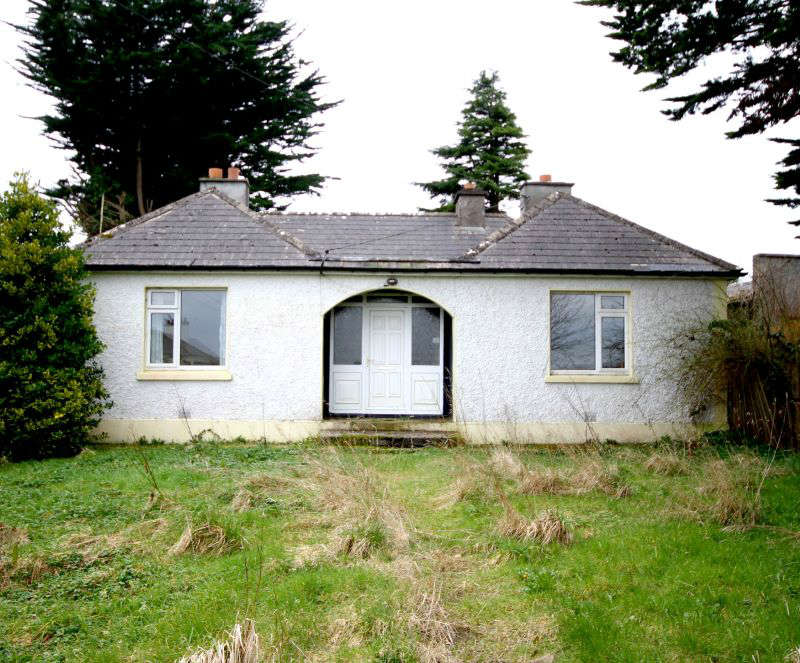 A bungalow house at Warren or Drum, Carrick Road was among the lots for sale at todays Allsop auction in Dublin.
The reserve was said not to exceed €40,000 and that was the price the house sold for.
Description
Detached three bedroom house.
Single story beneath a pitched roof.
We are informed that the property extends to approximately 116 sq. m (1,249 sq. ft).
Accommodation
The property was not internally inspected or measured by Allsop. The information was provided by the Vendor. We are informed that the property provides:
Three bedroom accommodation.
(pic per allsop.ie)