News
'Legal challenge' halts hotel sale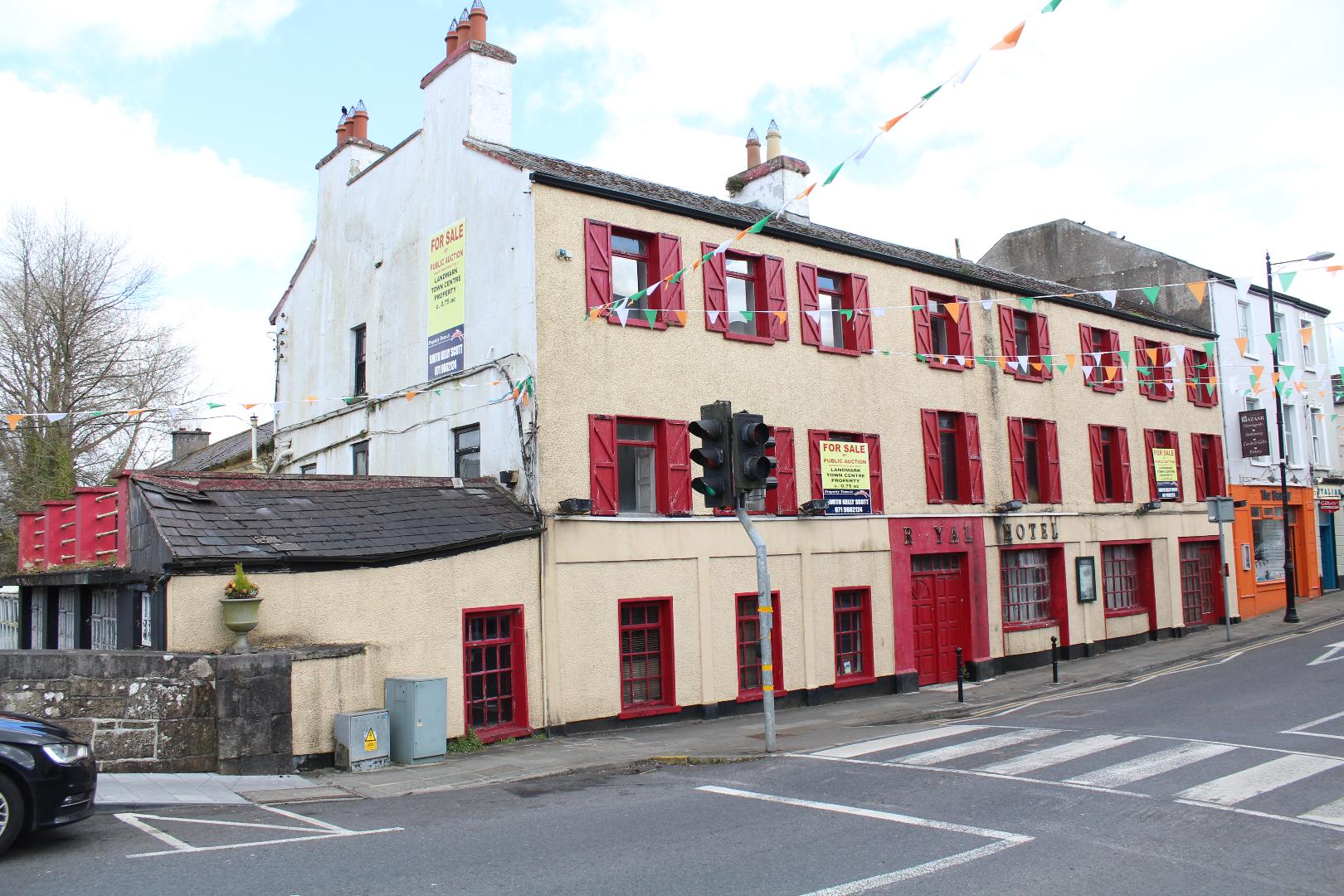 "A legal challenge" has resulted in the Royal Hotel on Bridge Street in Boyle being withdrawn from sale this morning in Dublin.
Boyletoday.com understands that the last minute "challenge" resulted in Allsop, the selling agents, withdrawing the hotel from the auction which was due to take place at 9am this morning in the RDS in Dublin.
Any party who showed an interest in the property with the company will receive an email "in due course" outling the situation.
When news of the withdrawl was exclusively announced locally here on Boyletoday.com last evening, many viewed the news as an indication that a sale had taken place in advance of the auction.
It is not now known how long the "legal challenge" will stall the sale of the landmark Boyle property or indeed if it will jeopradise a sale altogether.
There had been hopes locally that the property, with a guide price of €90,000 to €110,000, would remain hotel after sale, which is badly needed in Boyle.
It is understood there has been keen interest by potential purchasers in the sale of the hotel with many bidders shocked at the news of the "legal challenge".