News
Boyle property at Allsop Auction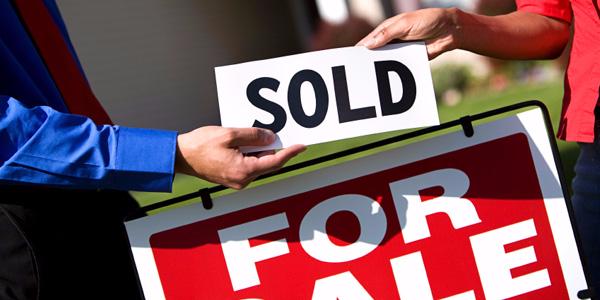 One Boyle property is listed for the next Allsop Auction to be held in Dublin on Thursday 23rd February.
The semi detached four bedroom house at Warren Avenue in the town has a reserve range of €60,000 to €70,000.
Features include: Two storey beneath a pitched roof, Off street parking, Garden to the rear with the property extending to approximately 156 sq. m (1,679 sq. ft).
Seven other properties in the county are also on offer.
2 x two bedroom apartments in Castlerea with a reserve of €35,000 to €40,000
A detached four bedroom house in Roosky with vacant possession and a reserve of €55,000 to €65,000
A detached for bedroom house in Roosky (rental income of €3,600 pa) with a reserve of €50,000 to €60,000
A one bedroom derelict cottage in Fairymount with a reserve of €13,000 to €17,000
A detached three bedroom house at Ballymurray with a reserve of €20,000 to €30,000
A corner mixed use building in Strokestown with a reserve of €33,000 to €37,000
A half-acre site near Ballyleague with  a reserve range of €5-10,000
You can view all Roscommon properties here
In addition there are four Leitrim properties for auction including a multi unit office with a current rent roll of €32,280 and a reserve of €180,000 to €200,000
here