Events
Boyle Celtic reserves training tonight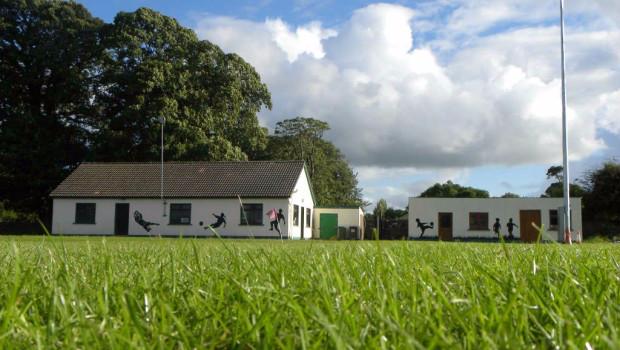 With the new season just around the corner, Boyle Celtic have commence their 2017/18 training.
'Celtic Reserves training will take place this evening Wednesday August 116th.
All players to be in attendance at Celtic Park for 8pm.
Boyle Celtic will play in the Roscommon and District league for the coming season.