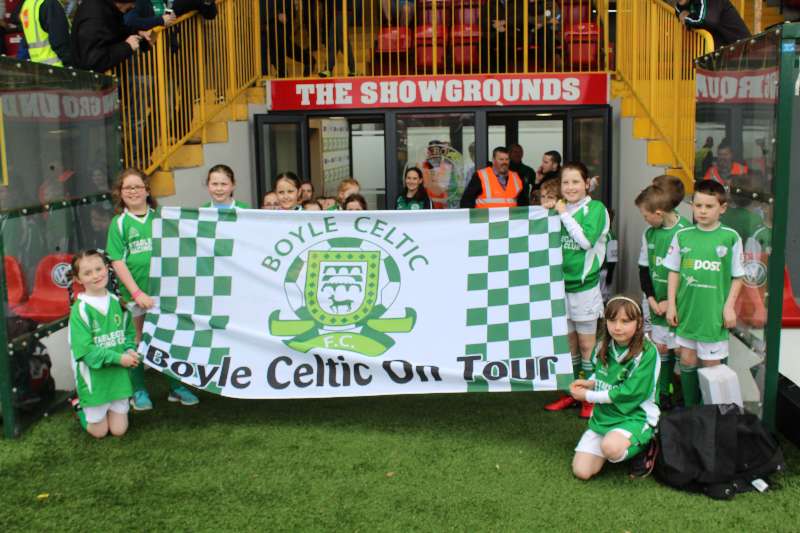 Boyle Celtic Football Club have made the huge decision to return to the Roscommon and District league.
This followed a lengthy period of discussion and much consultation, internally with members, past and present and externally with all relevant parties.
The quality of teams in the Roscommon league will mean we face a very difficult challenge in the coming seasons but it's one the players feel they wanted and they share the club's wish to keep improving on and off the pitch.
The travel was a factor when the decision was made to move to Sligo many years ago but roads and cars have moved on a bit and there are several teams in proximity now, which wasn't the case back then.
Our senior players competed at the top table in all competitions last season and they more than anyone, intend to keep knocking on the door of regional and national silverware.
It is hoped that the level of consistency required to compete in the Roscommon league will aid the development of our senior squad, many of whom are still young men.
The fantastic support we received last season was not lost on the players or the committee members.
We hope that this move will provide a constant of quality football for players and supporters alike.
We are all looking forward to these new challenges and hope to get the same atmosphere of last season back in Celtic Park for the new one,
Our youth teams will remain in Sligo Leitrim and there are no plans to move them at all.
We want to send our sincere thanks to Noel Kennedy and his committee of the Sligo Leitrim league, for their help, support and guidance during our time with them.